ich hab geschworen, dass ich am kotti bleib'
Initially from the heart of Ruhrpott, where he began to capture his surrounding, Cem Kavaklioglu is now living and working in Berlin, continuously pointing the lens of his leica on the every-day. With the pandemic, his pictures also became emptier, gloomier, as life is no longer in the streets but instead withdrawn.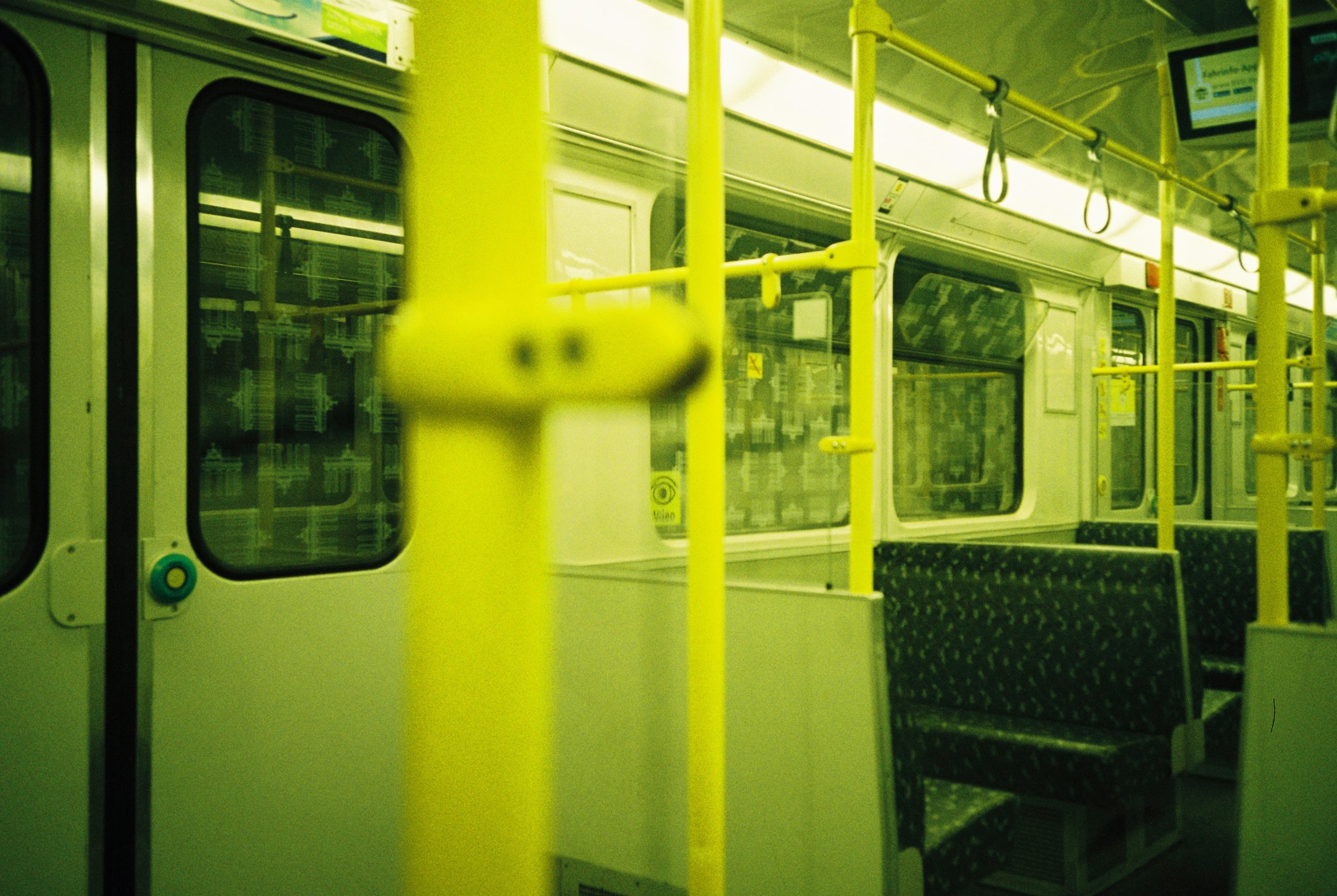 U8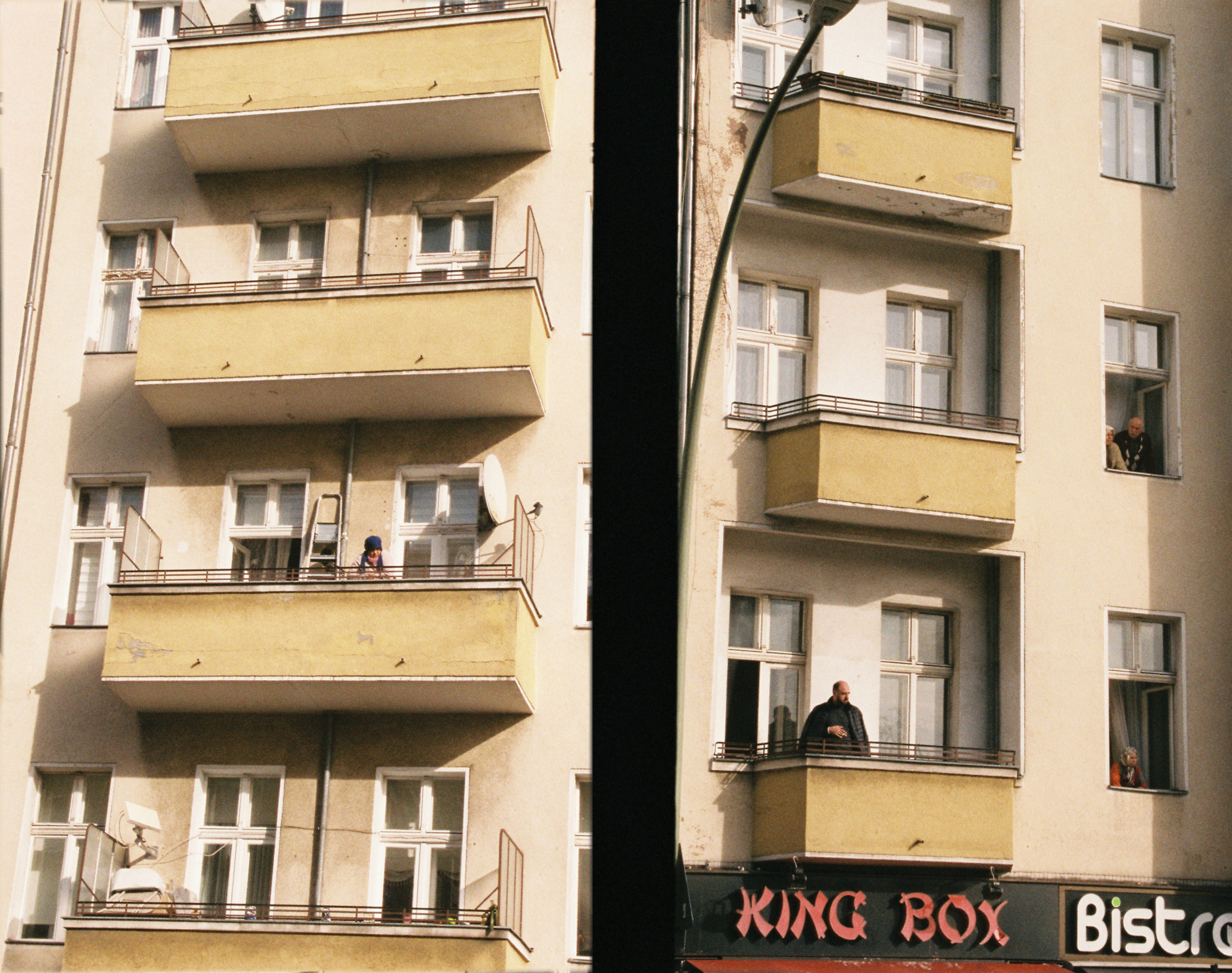 Hermannstraße am Tag der Hanau Demo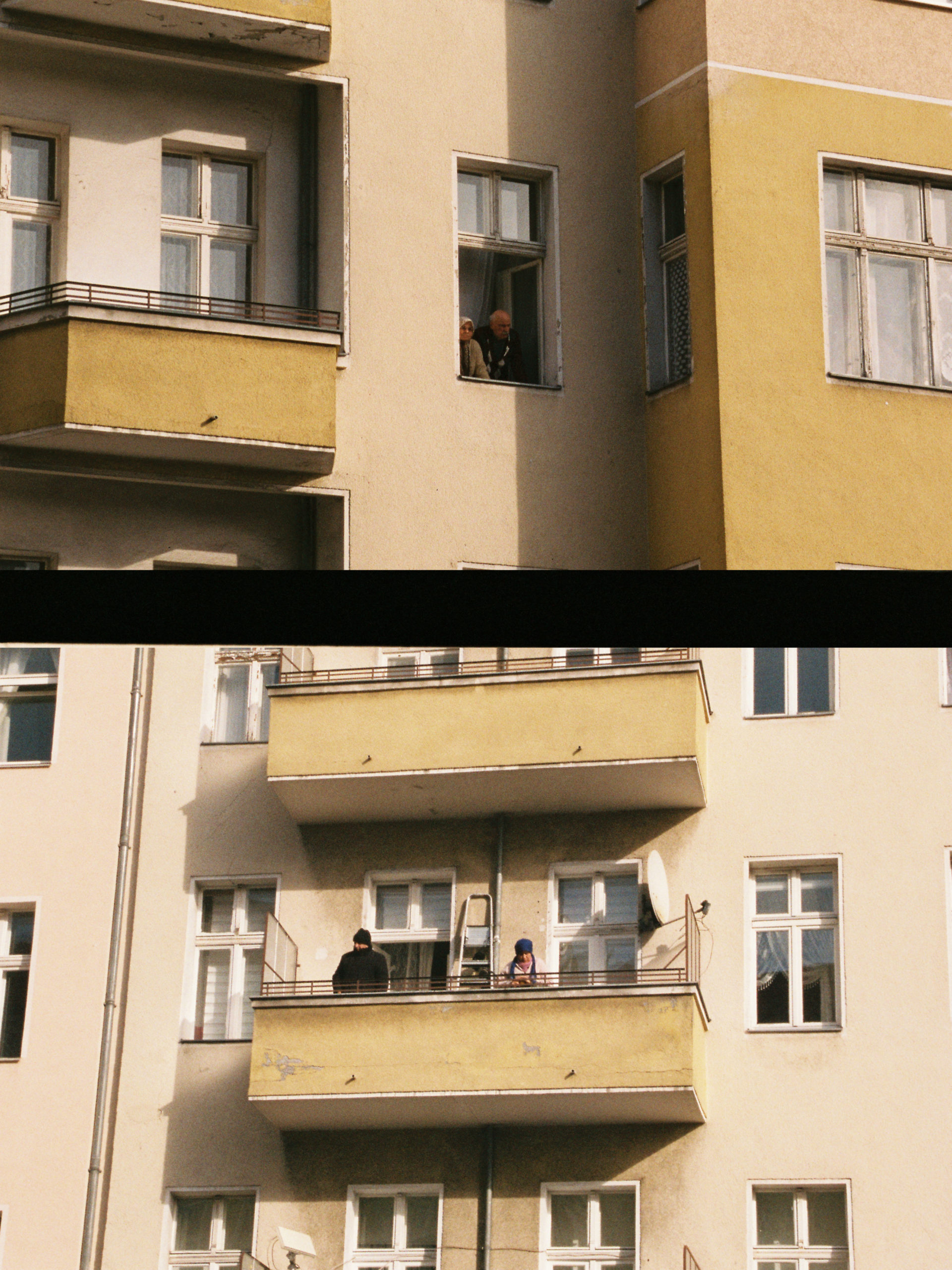 Hermannstraße
An overall feeling that defines our daily lives is most vividly expressed in the balcony. With one foot outside the door, longing for the outside, we are still not allowed or ready to leave what has been the centre of one's life in the past year.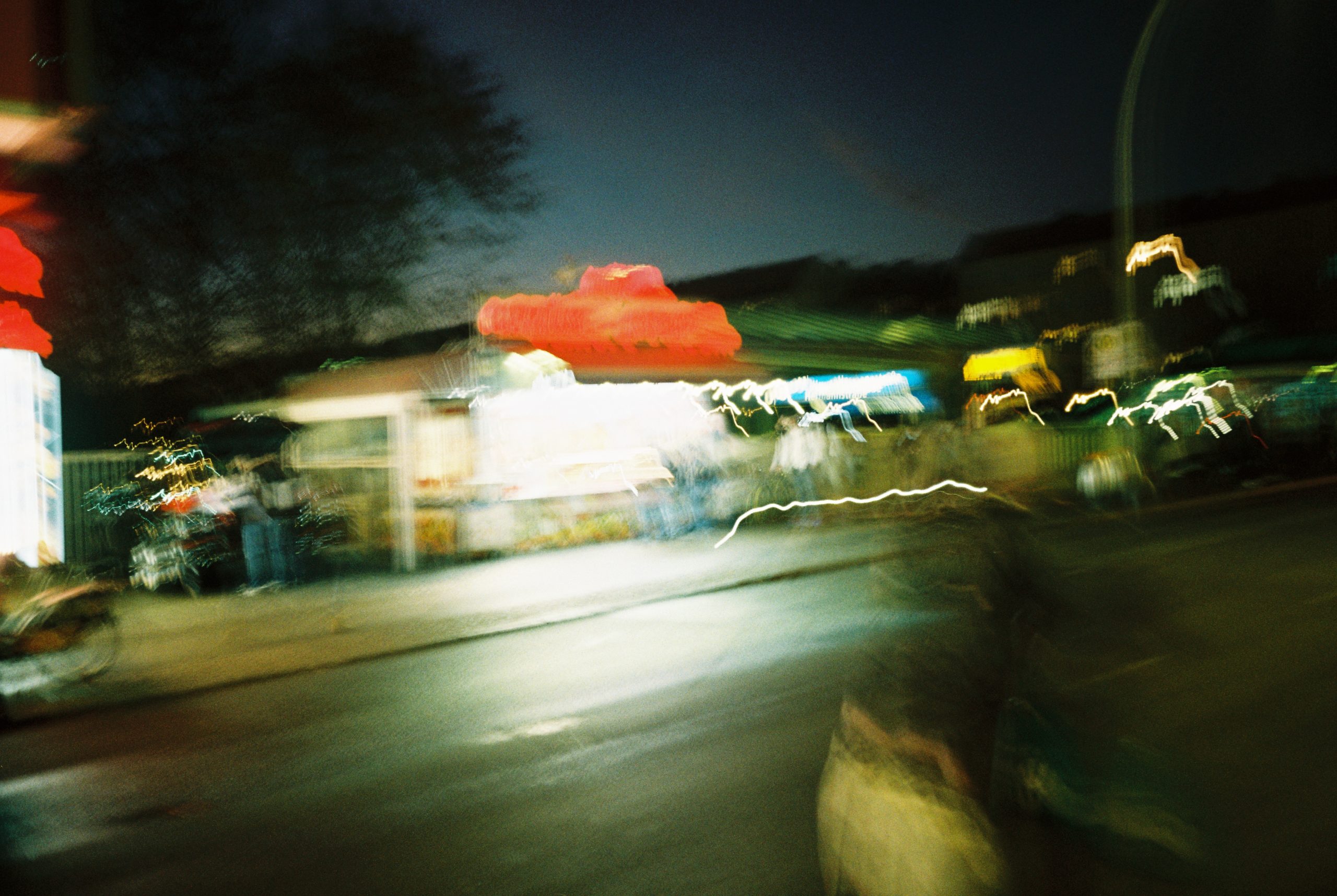 hermannstr. blurred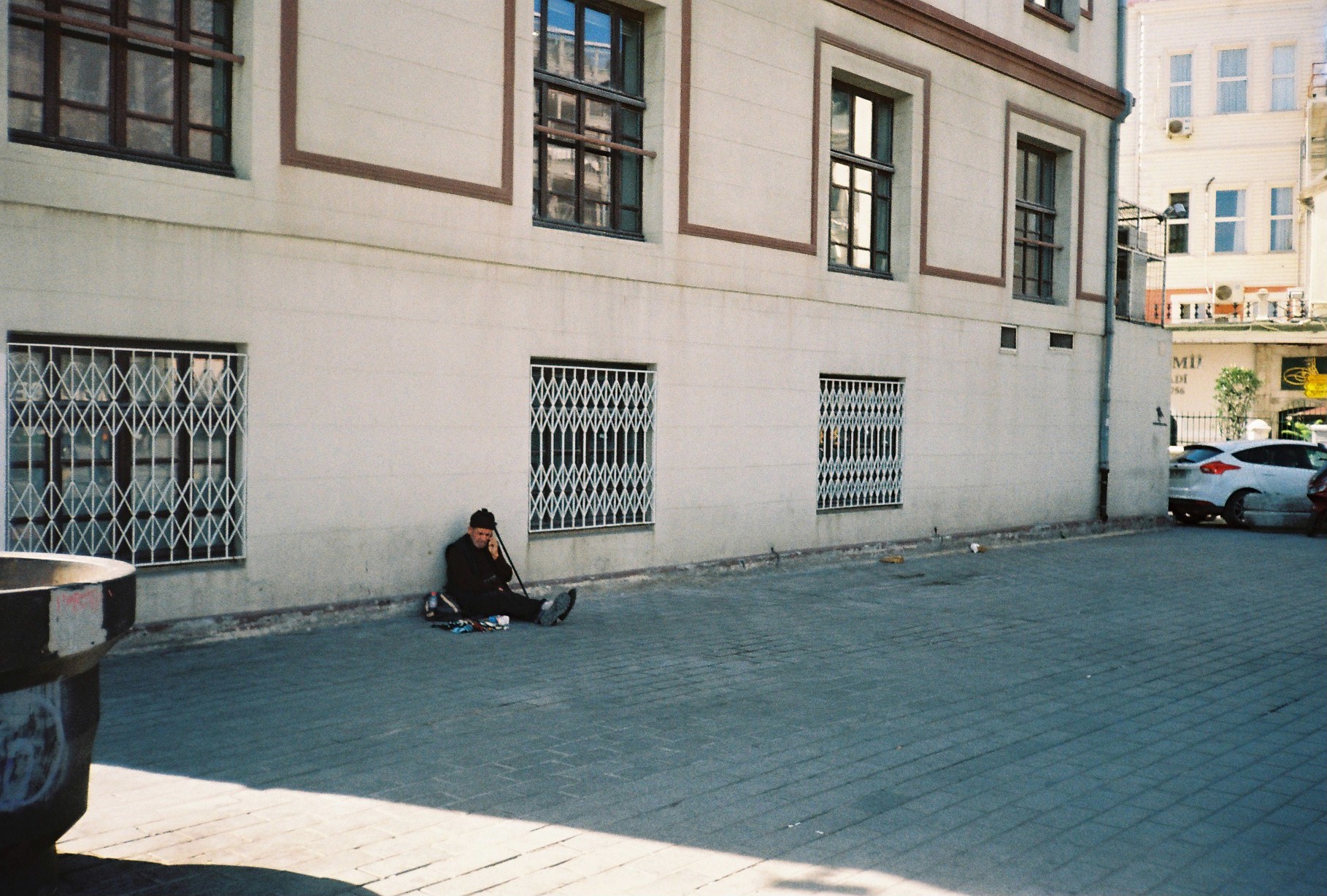 Istanbul
eski hamam eski tas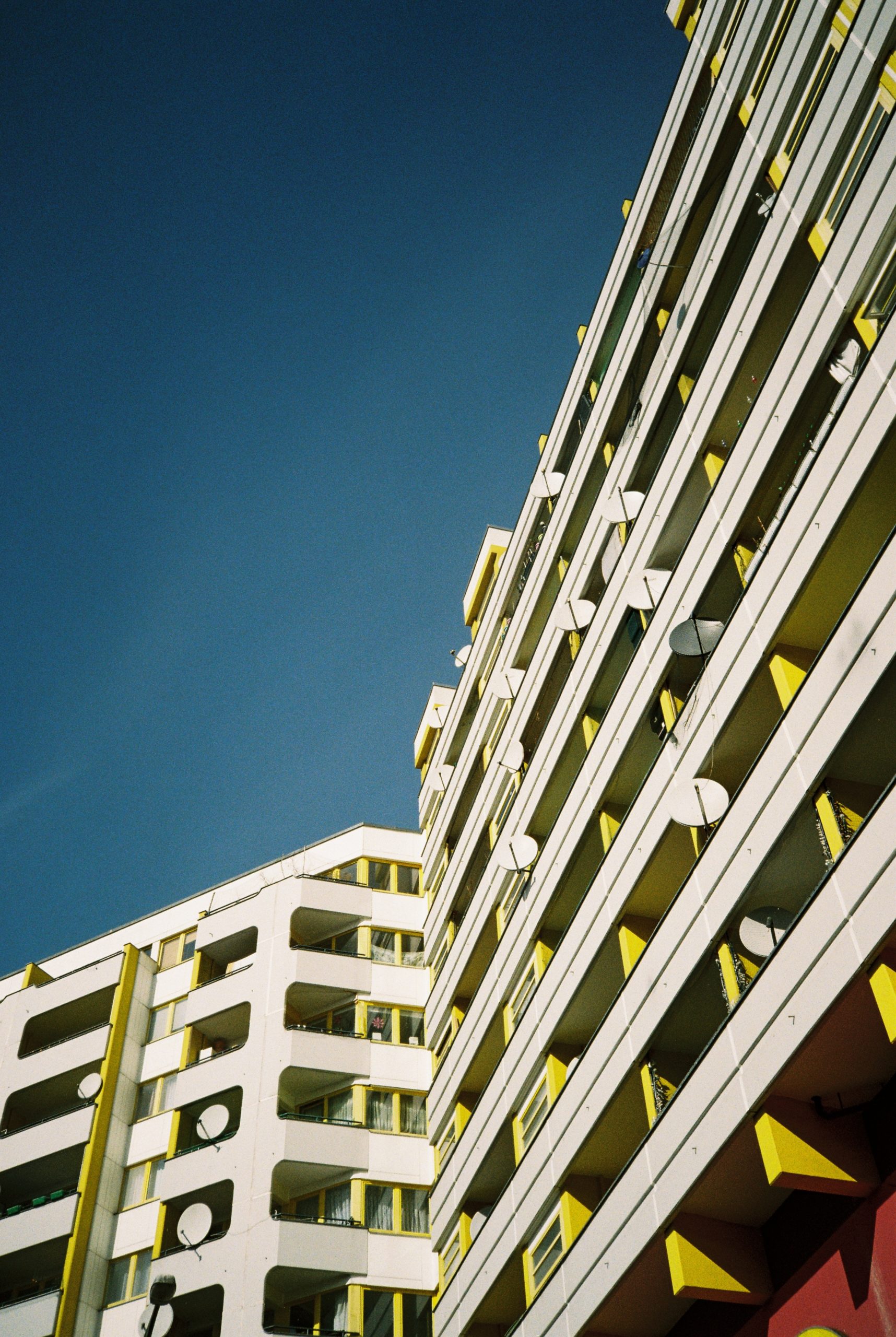 kotti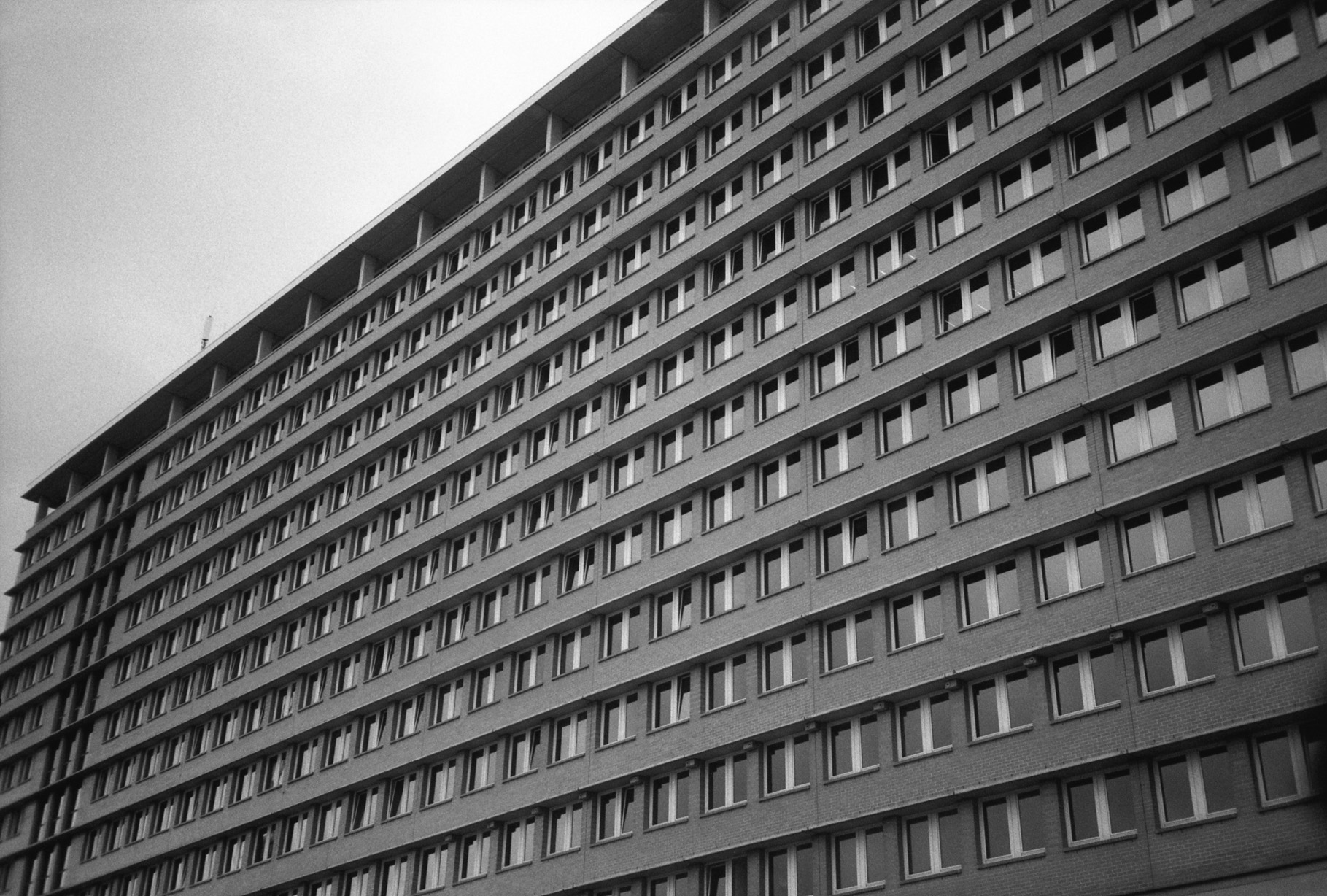 wie lange noch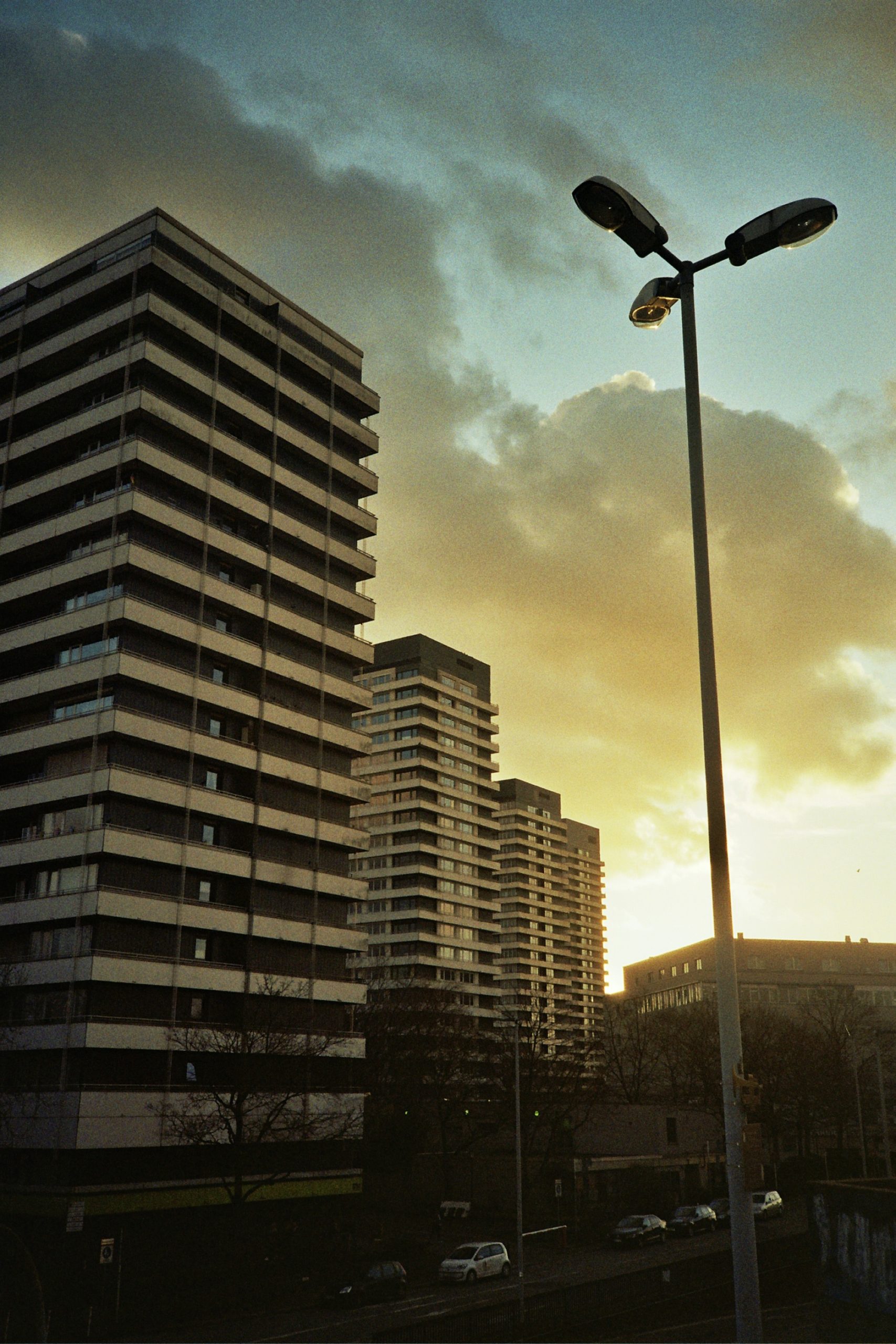 Mühlheim an der Ruhr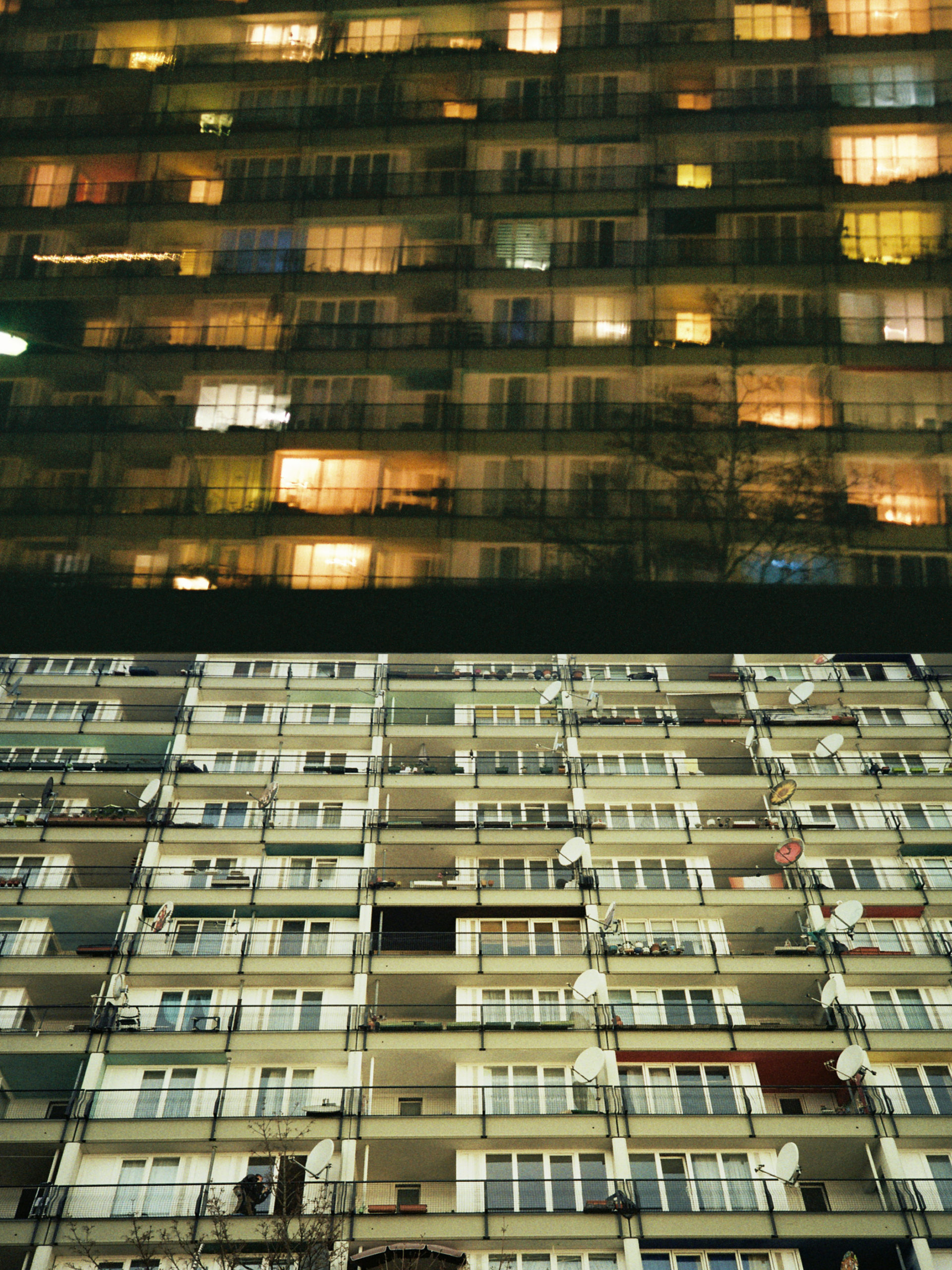 Pallasseum (2)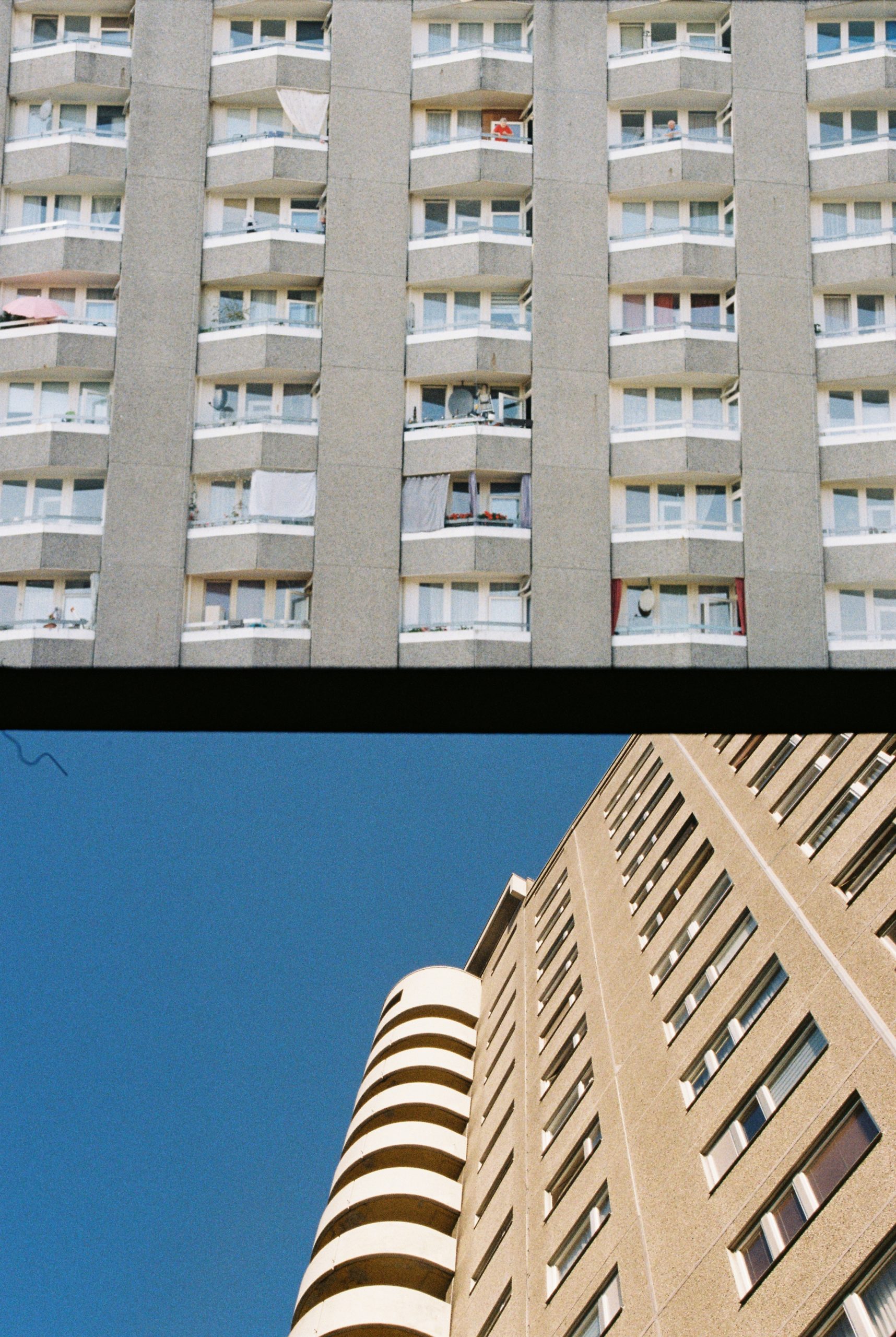 Sommer in Gropiusstadt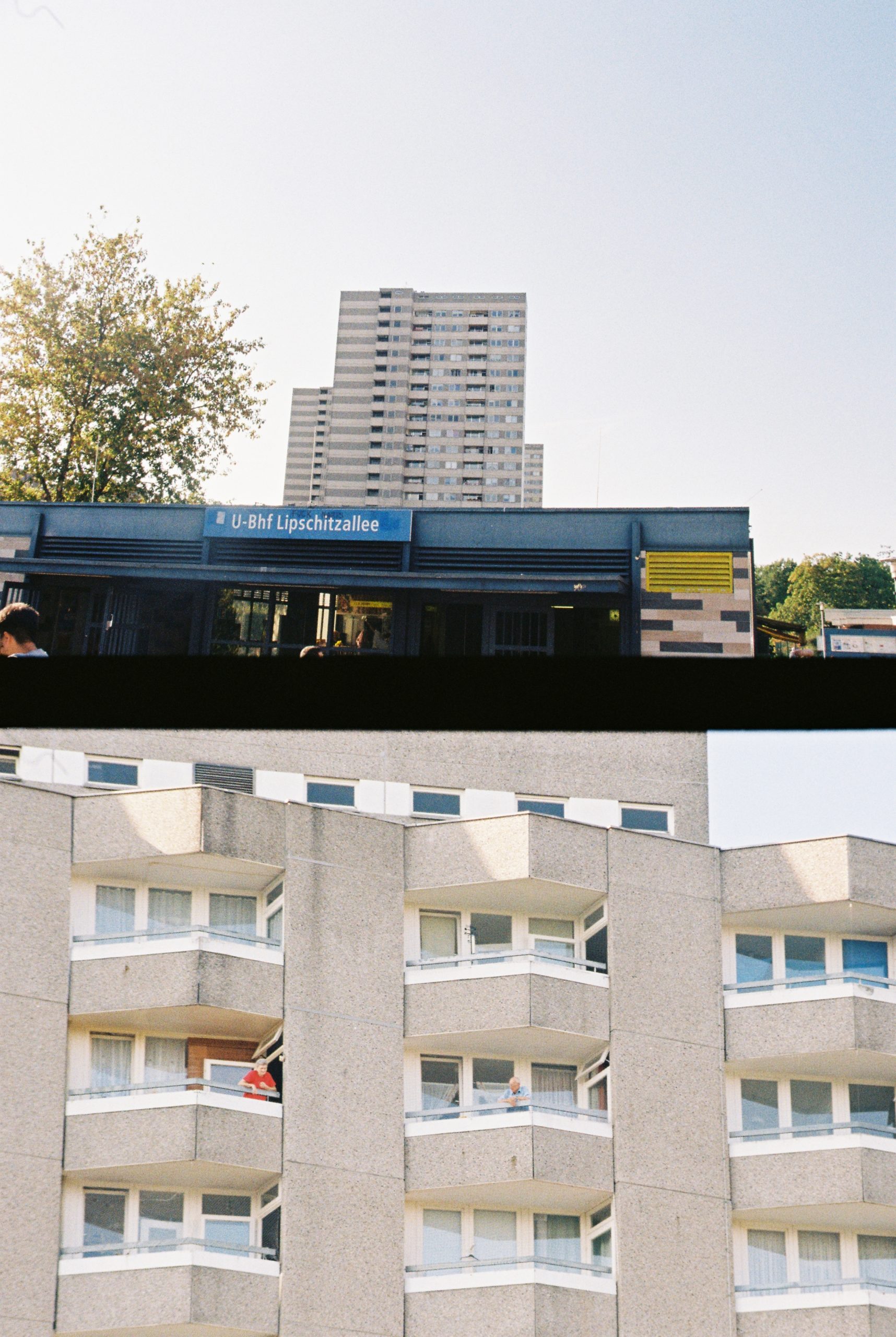 Gropiusstadt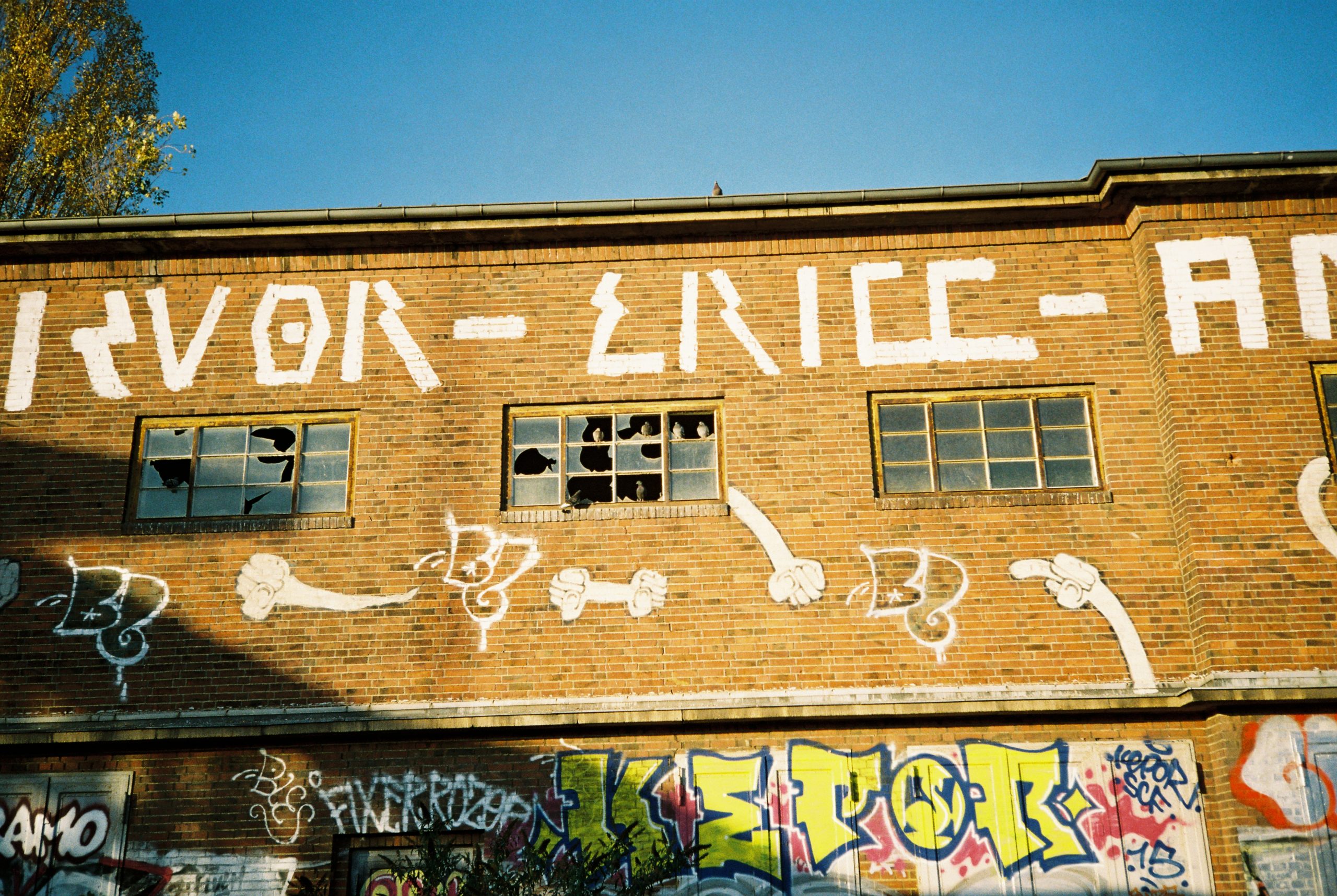 Kontaktbeschränkungen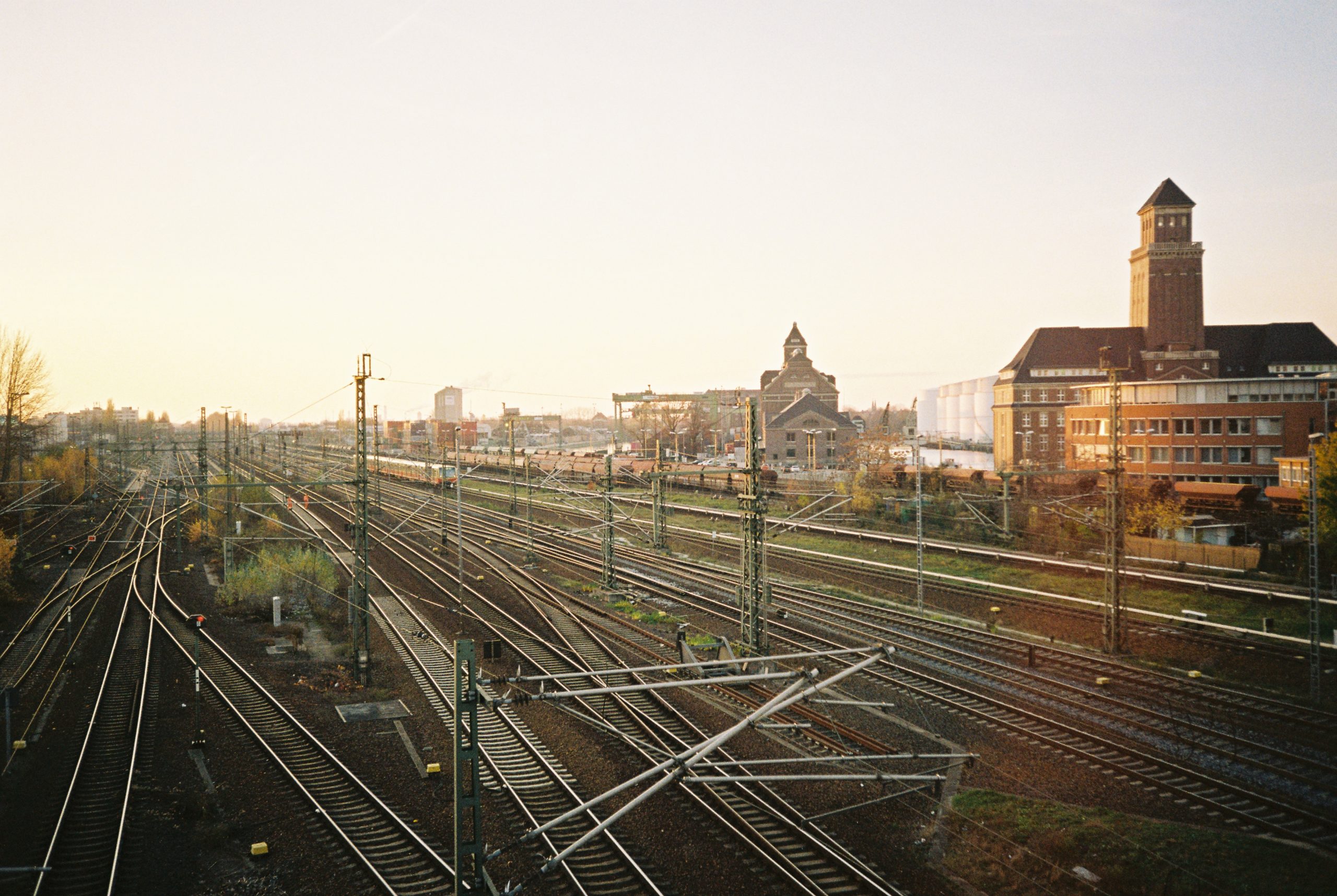 Westhafen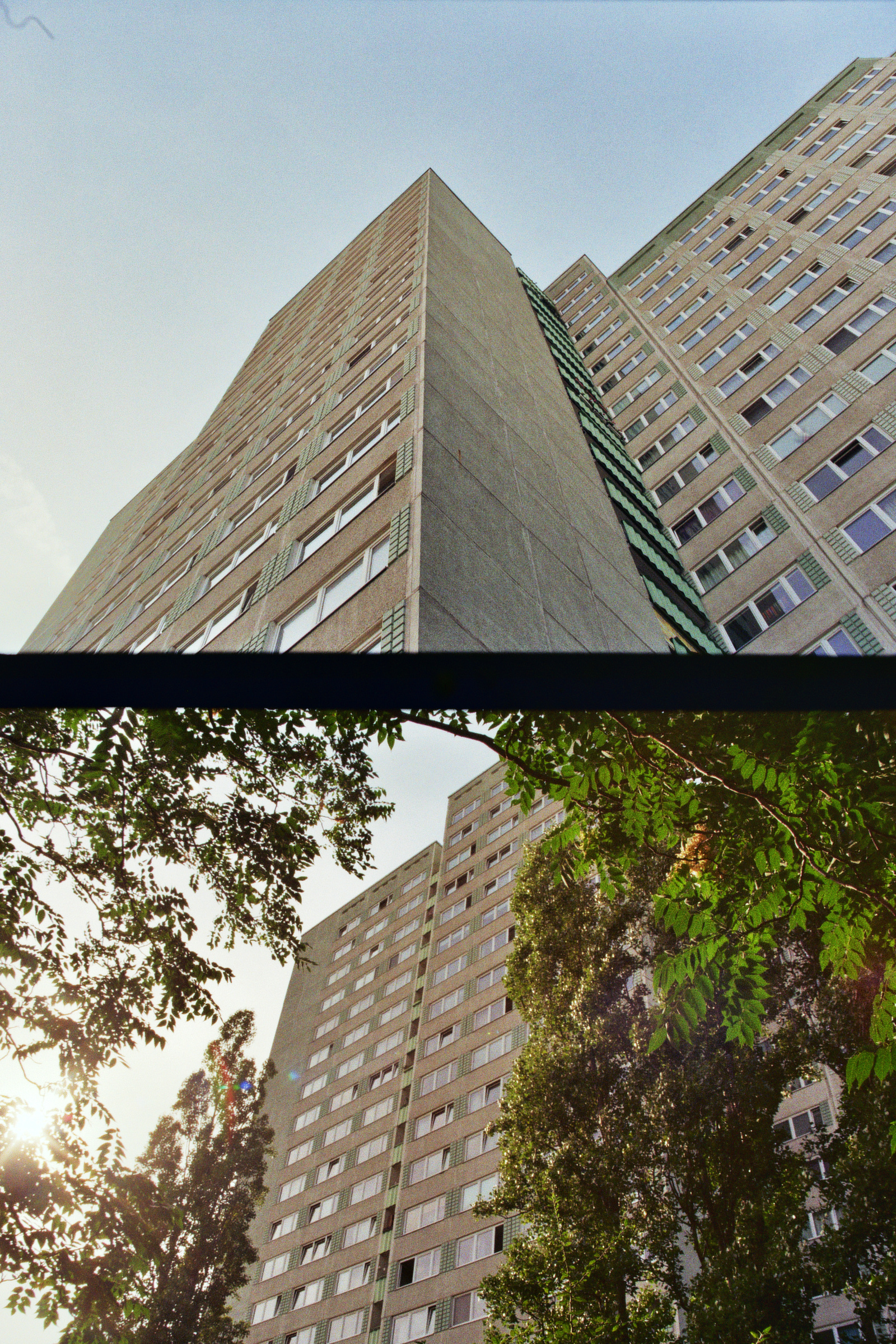 Betondschungel