Meet Brutus Labiche, creative director and digital strategist based in Vevey (Switzerland)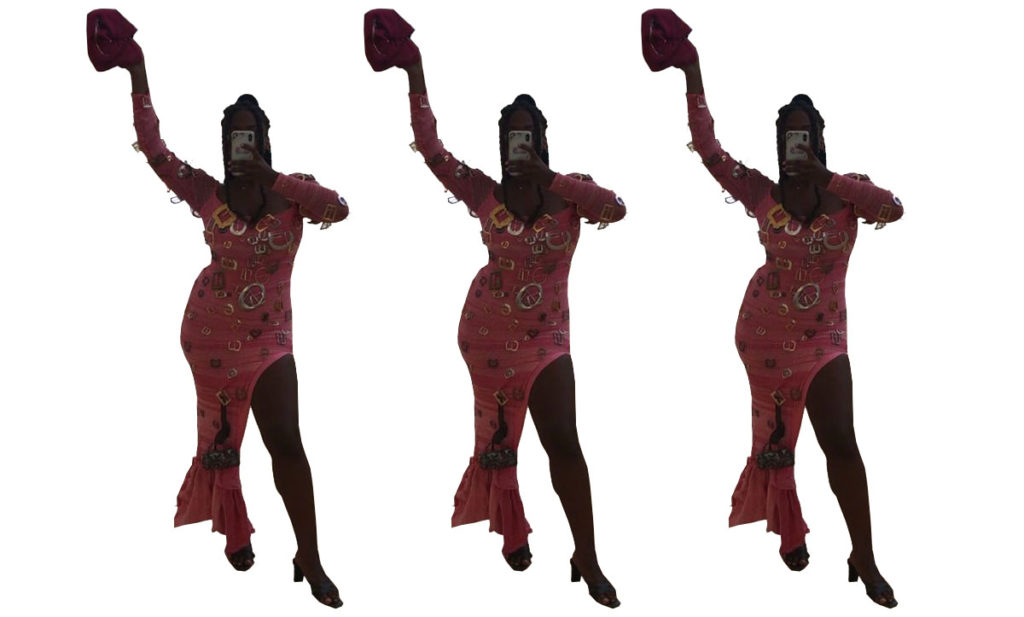 What is the last thing you spent money on? 
A beige, vintage coat. I was lucky enough to found it at a right moment, and the right time.
What do you do to comfort yourself?
My comfort comes from taking care of myself & painting. Those are the things that make me truly happy. I have a very important care routine. I love my skin and my goal is to make it glow. Painting brings me a lot of comfort when i feel unsure, or stressed. It let me focused on one thing at a time.
What's your personal uniform? 
Well, I don't think that I have an uniform, I am quite versatile. Everyday, I am asking myself which protagonist is going to show up. dressing up is more of a game. And it depends of the season as well. But for now, it is bell-bottoms, with boots, sneakers. The tops changes with the moods.
View this post on Instagram
What's the last book/piece you have read?
I am currently reading a book about intellectual emotions & communication. I am not the best of communicator, i tend to keep a lot inside, so i am working on improving this. But the book that i absolutely wanna read this year, it's a poetry book made by the talented @alejandrasmits. It is on my wish list for xmass.
What makes you dream? 
Diversity makes me dream, People who are just simply and beautifully being themselves. They have this power of embarking you into their own world. It is really beautiful and dreamy.