The fashion business has been criticized for its fast pace many times before but this year, a change seems to be more important than ever. Especially young designers are put under a lot of pressure while dealing with the retail-world and with that a construct of buyers, order minimums, and delivery windows — aspects which made Tracey Suen and Jules Volleberg rethink the traditional retail model: During the pandemic, they came up with the idea of APOC Store, a platform which launched this summer and gives designers the chance to decide which items they want to sell on it, even if it's just one single piece.
To learn more about their visions, concept, and upcoming designers, Tracey, Jules, and I met up in cyberspace at the end of November.
How have you been doing during lockdown and the pandemic?
Tracey: We're ok, APOC Store is keeping us busy but the pandemic has been tough. 2020 has been a big year and I think a year for growth on many levels.
I couldn't agree more. It has been a lot but some of it was long overdue. And how have you been spending your days during lockdown so far?
Jules: My days haven't been too eventful, which allows me to really focus on APOC Store. I have been spending more time cooking which has been nice…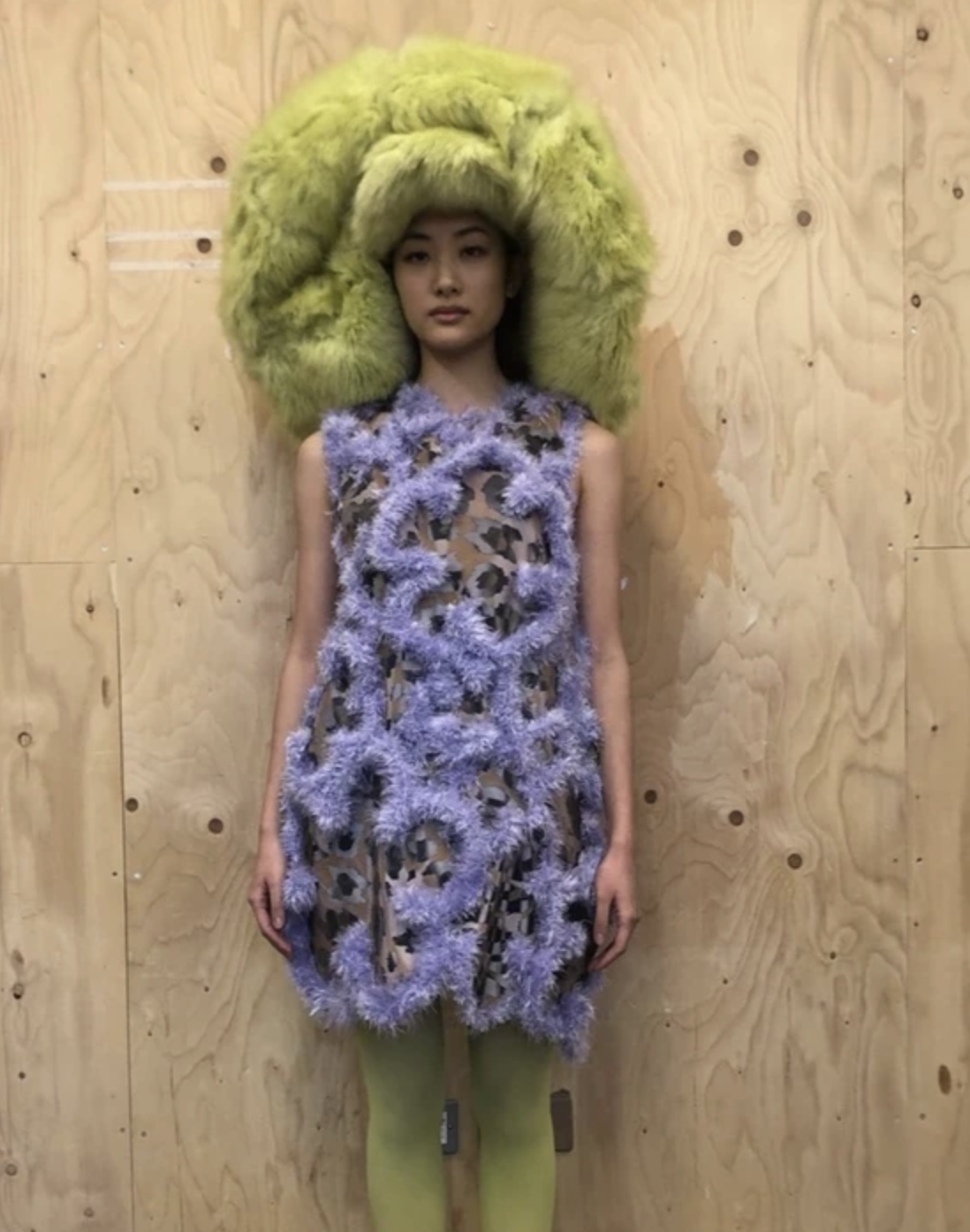 Sounds great to me (I wish I was motivated enough to cook more but it's mostly pasta). 
Tracey: Everyone I have spoken to has said the same thing. Work, cook, eat, drink, and then throw in a new hobby that they have always wanted to take up but never had the time to. I have also been baking this cheesecake that requires 1kg of cream cheese (which is a lot of cream cheese).
Okay wow, you need to send me the recipe because that honestly sounds like a cake I want to try out! 
Tracey: Haha I  will, it's honestly the best cheesecake. I added matcha to it last time.
You also launched APOC Store during the time – who came up with the idea and how did it develop into what it is today?
Tracey: Before APOC Store, Jules and I have been working together for a couple of years. During the beginning of the pandemic and the first lockdown I really needed a change and to do something new that was my own. I knew Jules would be the perfect partner for this new chapter and so we discussed it and 3 months later APOC Store was born.
3 months is a pretty short time frame, it's really impressive. 
Tracey: Yes it is, I actually kind of can't believe it!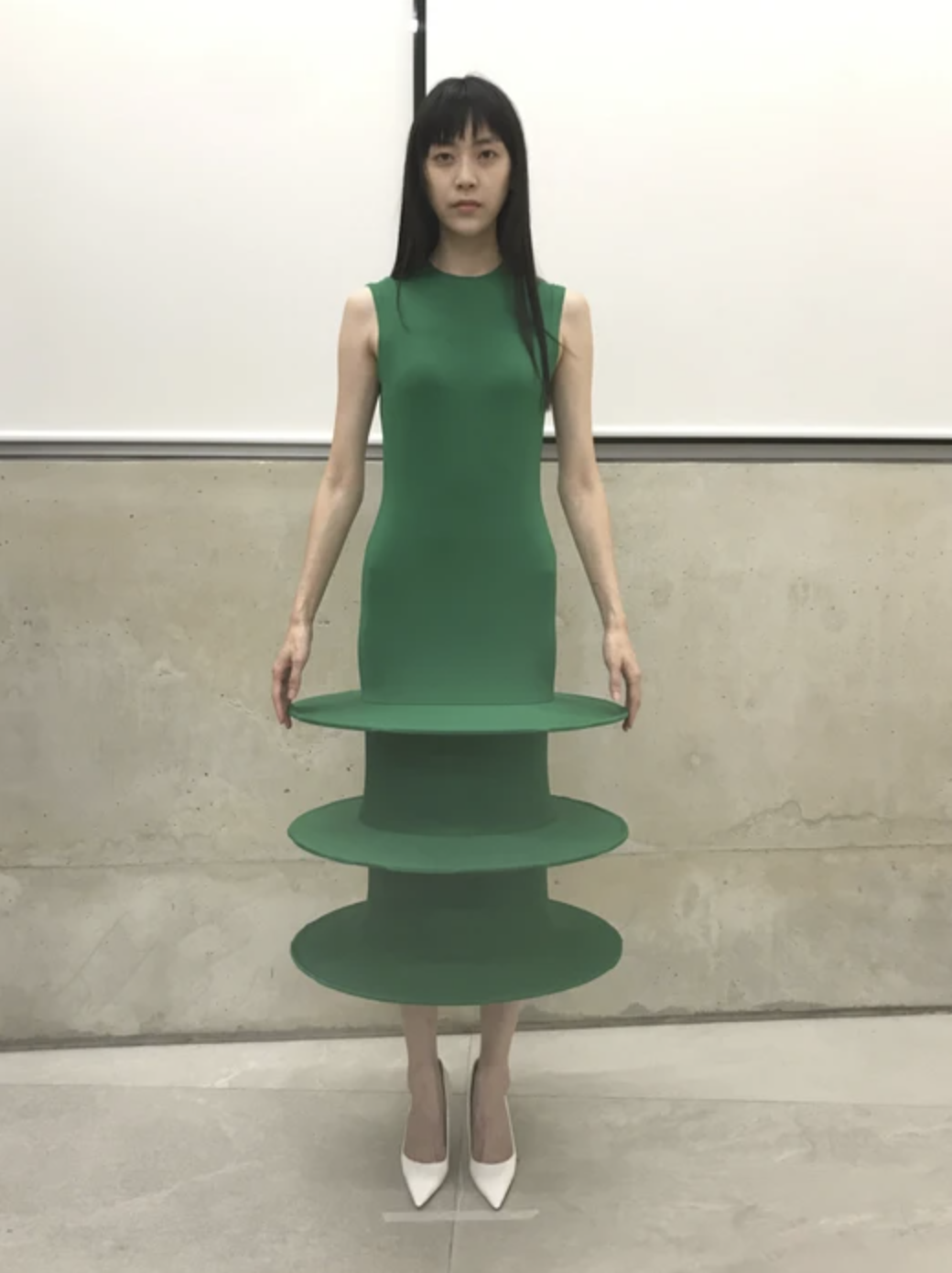 Did the way you consume fashion and art influence your idea on APOC Store as well?
Jules: Definitely, we wanted to create a (digital) space, where creativity is not compromised by commerciality. Opposed to placing orders we give our designers more creative input on what we stock and in turn, we feel this leads to a more exciting curation.
Tracey: Totally, there are so many times that I see something that I love by a young designer but I can't get it anywhere. All the big platforms and stores have the same brands and we wanted to create something new and where people can discover and explore.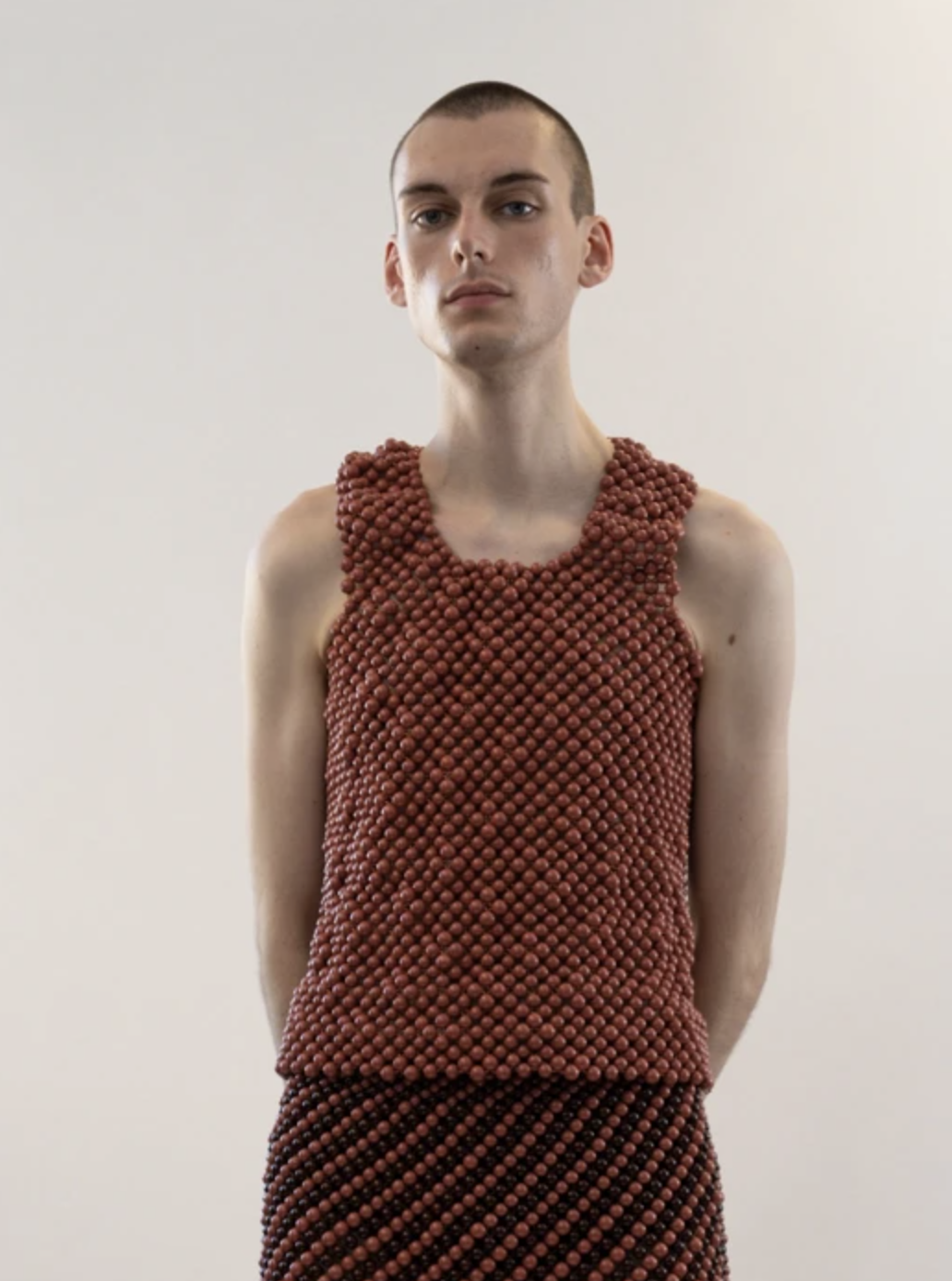 Exciting is a pretty fitting word to describe APOC store. I feel like it's a wonderland full of fascinating pieces and objects you don't see anywhere else. Allowing your designers more creative input is great but also a risk, are you ever afraid that no-one will buy the pieces since most of them are less commercial?
Jules: Not really, we work with very small quantities and sometimes the less-commercial pieces turn out to be best-sellers!
I love that! After all, I feel like people want to go back to dreaming – especially during this year. Clothes can be more than just clothes, they can actually create a dreamworld which I honestly need right now. How would you describe APOC store to anyone who hasn't seen it before?
Jules: I would describe it as a new fashion & art marketplace that sells a lot of fun items that you (mostly) can't get anywhere else.
And what – other than an extraordinary taste in fashion and art – makes APOC store stand out in the fashion business (especially when thinking of more traditional retail)?
Tracey: The way we work with designers. It is a lot more collaborative and flexible. We work with every designer on a case by case basis and we understand each designer is unique and will have different means and capacity. We want to support new talent and help them grow sustainably and on their terms.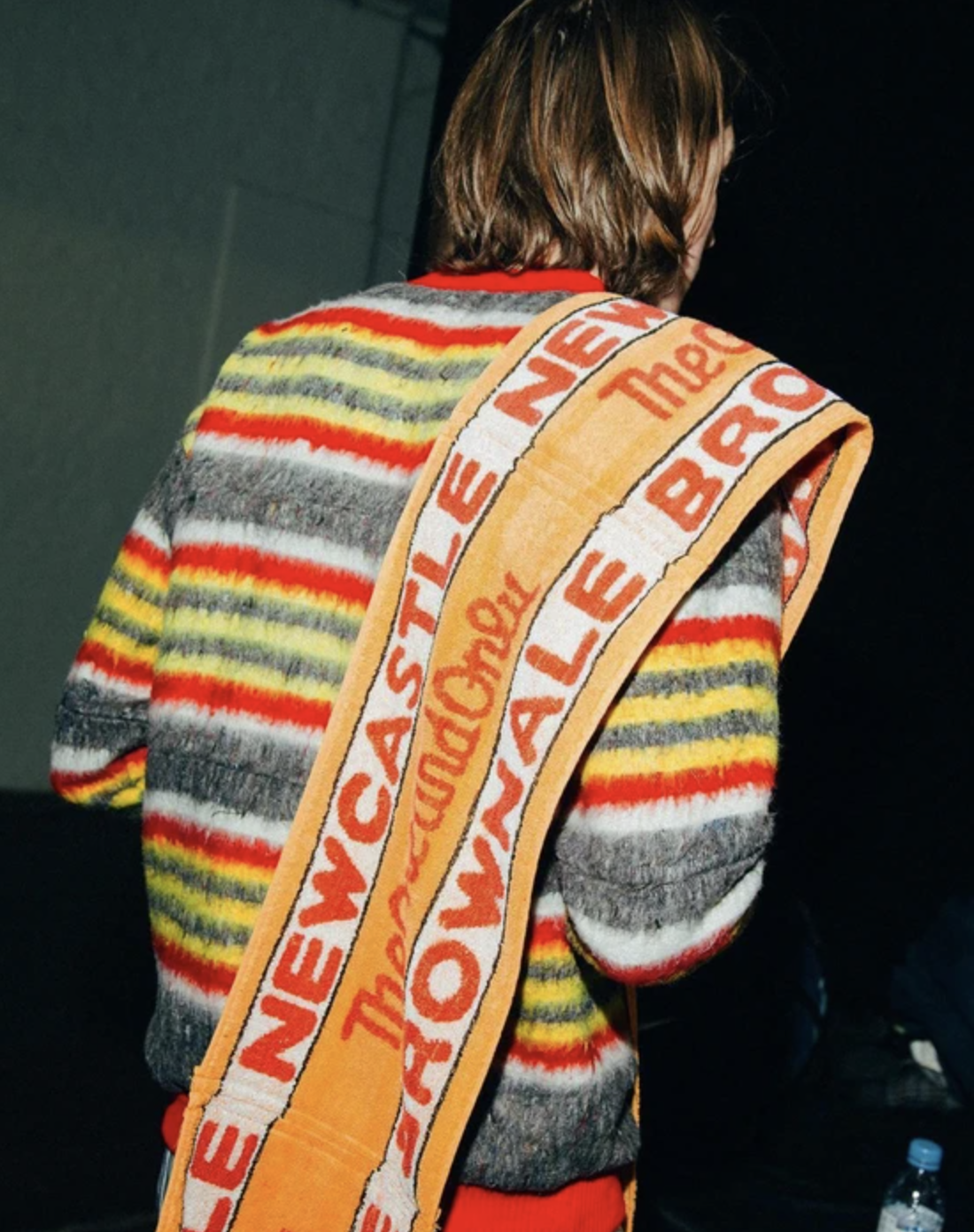 That sounds healthy in many ways since so many designers are under a lot of pressure from the beginning. Common online shops often go by trends and what might sell well. How do you choose the designers and artists you are working with?
Jules: We are mostly on the lookout for anything extraordinary that is not being sold anywhere else. We don't care about trends, following, seasons, etc. We are simply looking for something exciting that we can surprise our customers with.
Knowing that this is a tough question, I was wondering if you had any current favorites?
Jules: I absolutely love all of them, but if I had to choose, I have always been a fan of the work of Kepler, Venczel, and Khanh Brice Nguyen, and am very excited by Niko June which we just launched!
Tracey:  I'm a big fan of Lorette Cole Duprat, Anna Castellano, Martine Ali, and Sunni Sunni. I am also obsessed with the James Shaw toilet paper holders.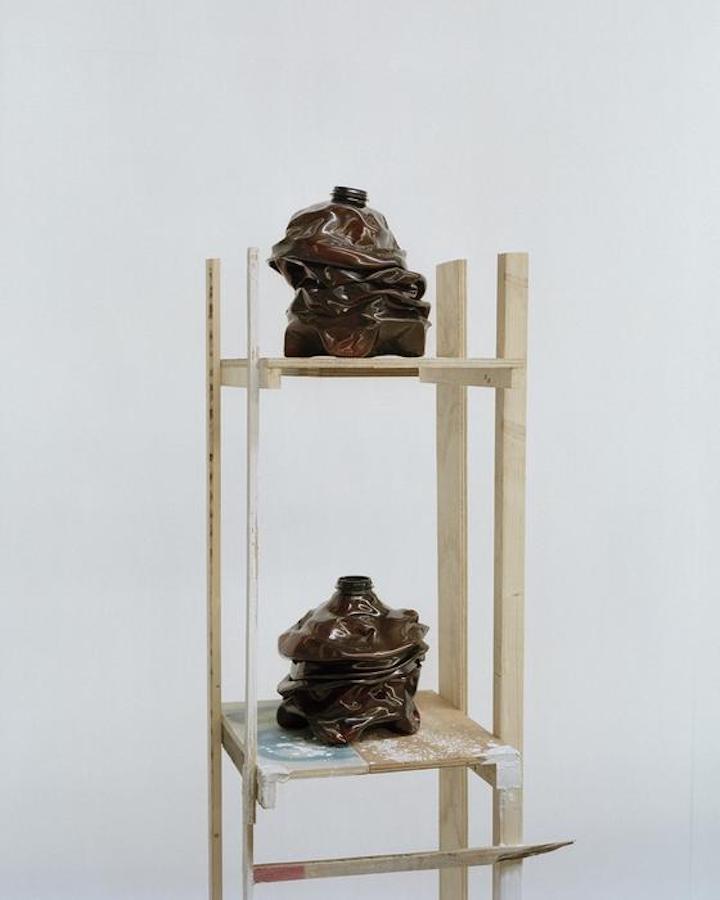 And what makes you dream? 
Tracey: Change, for me it's important to not be static in life. To question everything and be ready to change if new information is given to you. I guess dreaming is about the future and I want the future to be a better place.
Jules: Tracey's cheesecake.
Thank you!