Ive been listening to a lot of dark wave lately. Morphine by Boy Harsher on repeat.
Klick the Play-button for some dark wave.



I am a huge film addict so I watch movies to comfort myself. Been watching a lot of horror/ vampire films this week. Bran Stoker's Dracula is a must watch, if you're into that sort of thing.

My personal uniform lately has been all black. Ive been living in my Simon miller rib pants, docs and a leather jacket.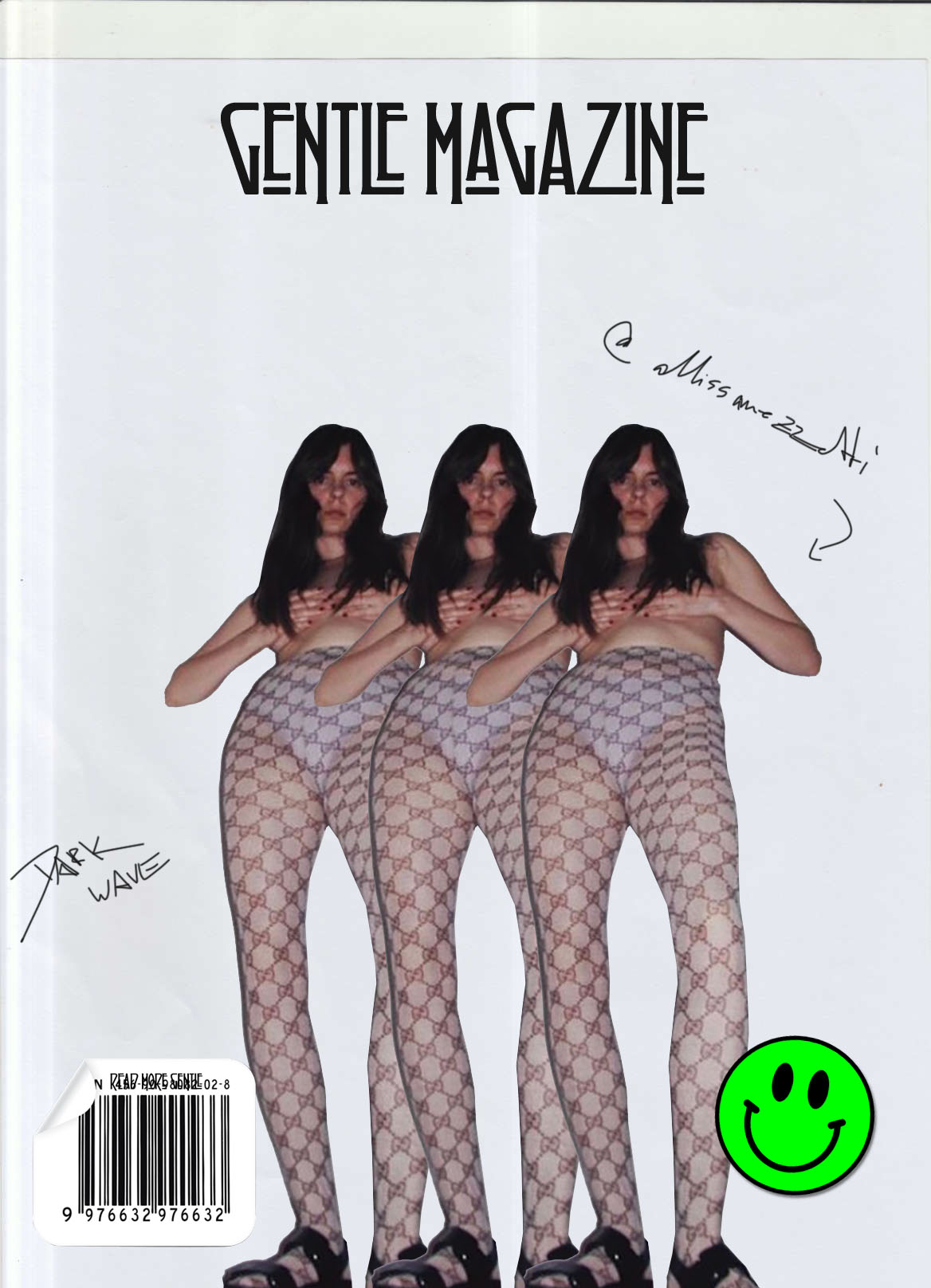 I started reading The Picture of Dorian Gray a few weeks ago. Need to get better about reading more. Haven't been able to concentrate lately.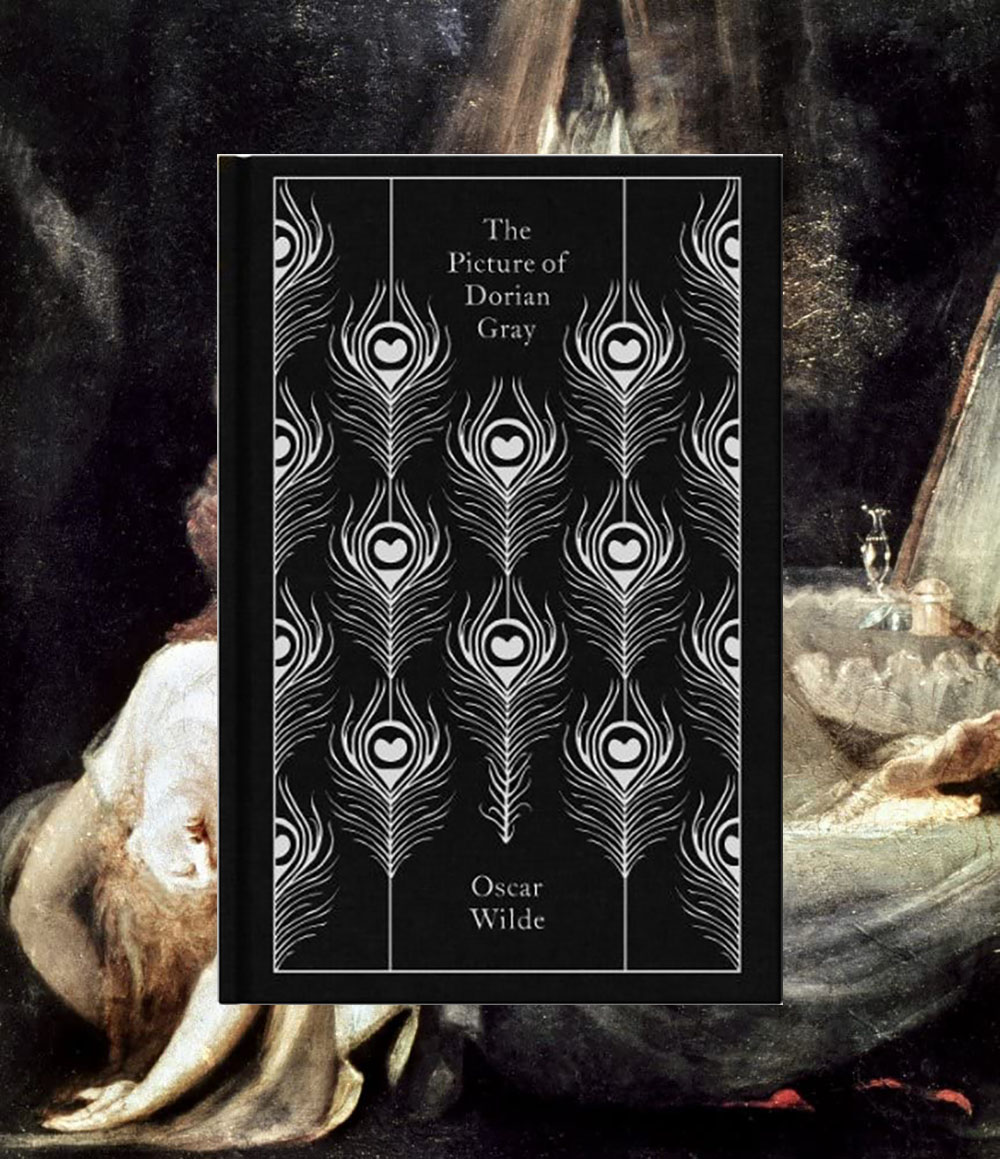 Watching 90s fashion shows makes me dream. 90s Margiela, Demeulemeester etc. That whole era of fashion excites me. It was so simple and elegant yet so grungy.