Meet Ciera Parker, New York based content creator, youtuber and occasional model.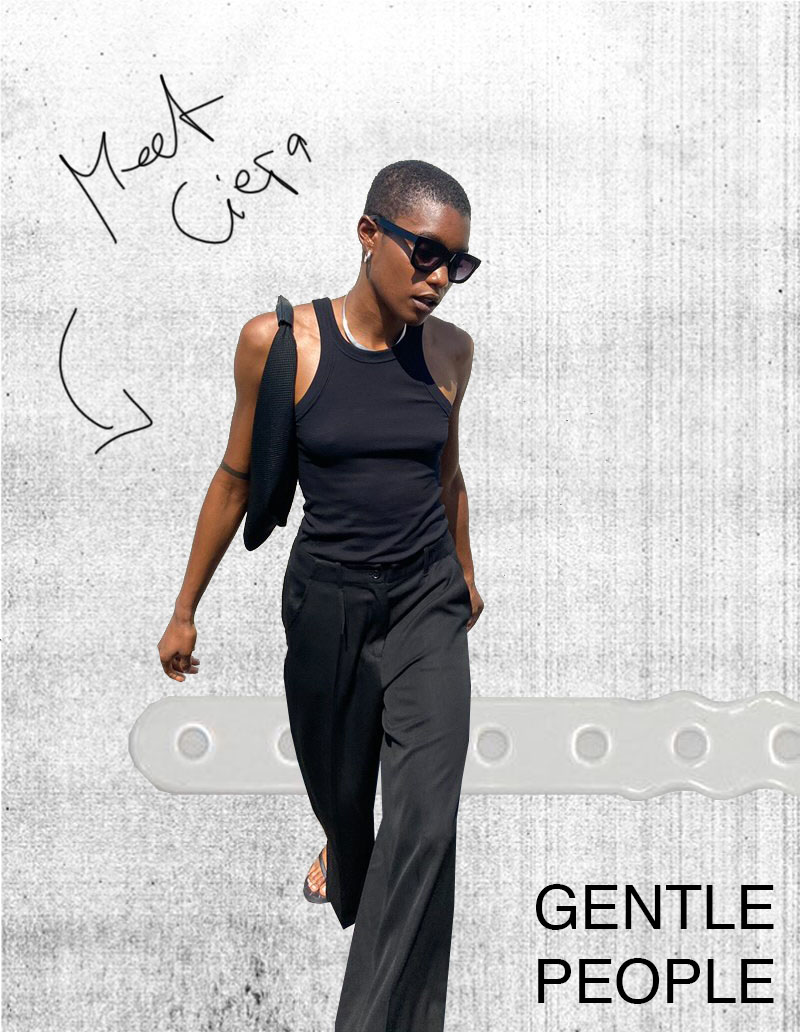 The last thing I spent my money on was an oxtail dinner from my favorite Harlem chef (I love food just as much as fashion!) Clothing wise, a Margiela cardigan and a Comme blazer that me and my partner share!

Lord Help Me by Donny Hathaway puts me in an uplifting mood. It also reminds me why I do what I do, which is ultimately to help and inspire the generation after me.
Need an uplifting tune? Klick the Play-button!


I love a good seafood boil followed by a good movie. I recently watched Basic Instinct, so good! I have been recommending it to everyone I know!
My personal uniform consists of my Balenciaga jeans, my black Margiela ballerina tabis, and a button up.