Meet Kim Nguyen, photographer and art director based in Hanoi, Vietnam.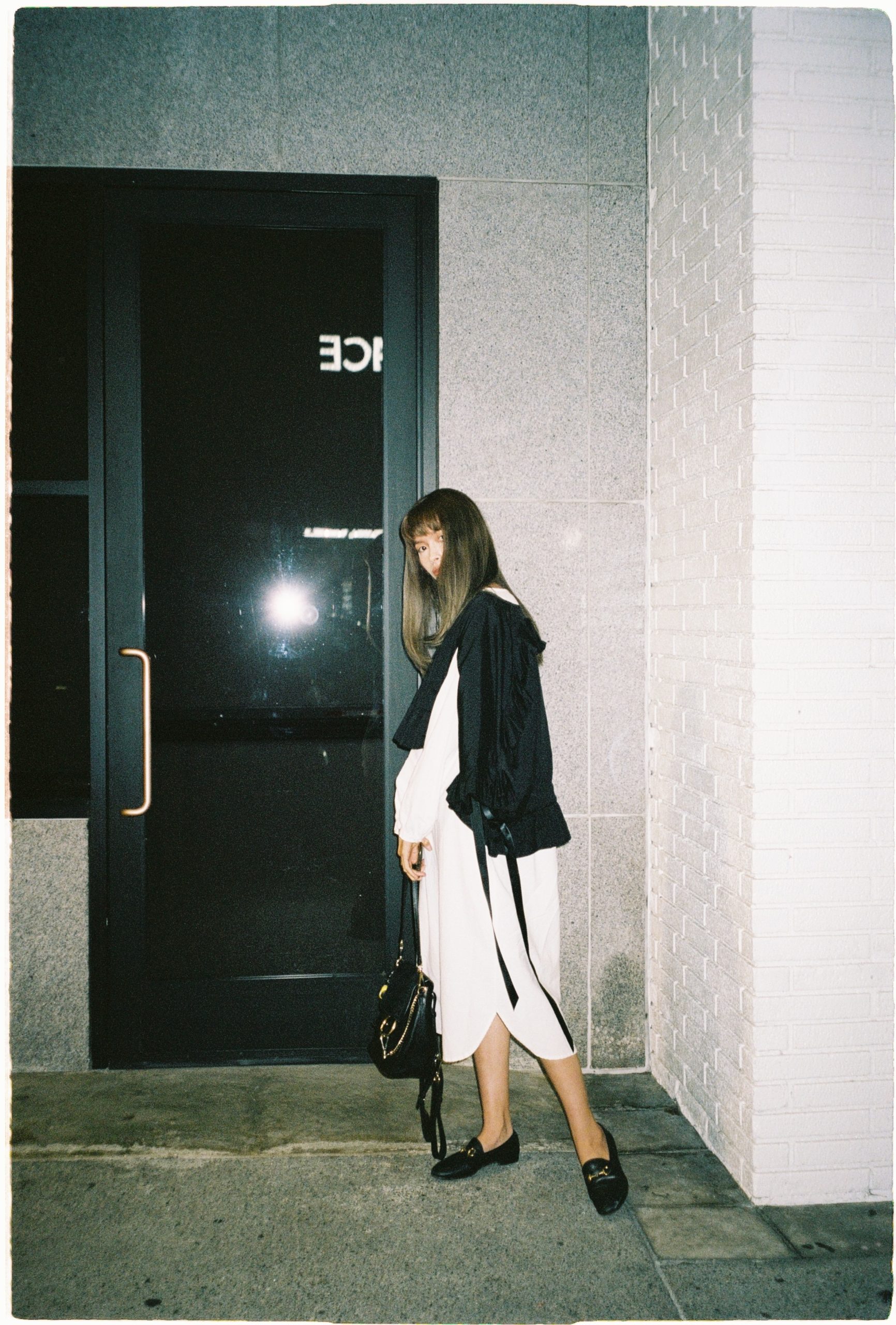 Other than food and transportation, colored and knitted tights for winter (I love playing with tights for cold weather).

It's hard for me to choose 1 song. I make a monthly playlist every month on my Spotify. Each month I make a "This Playlist Is Good For The Soul" playlist with songs that are comforting and put me in a groove.

Listening to music, reading, meditation..
Oversized shirt / sweater, an interesting designed skirt (I love Comme des Garçons and Maison Margiela), Dr. Martens 1461.
Sieh dir diesen Beitrag auf Instagram an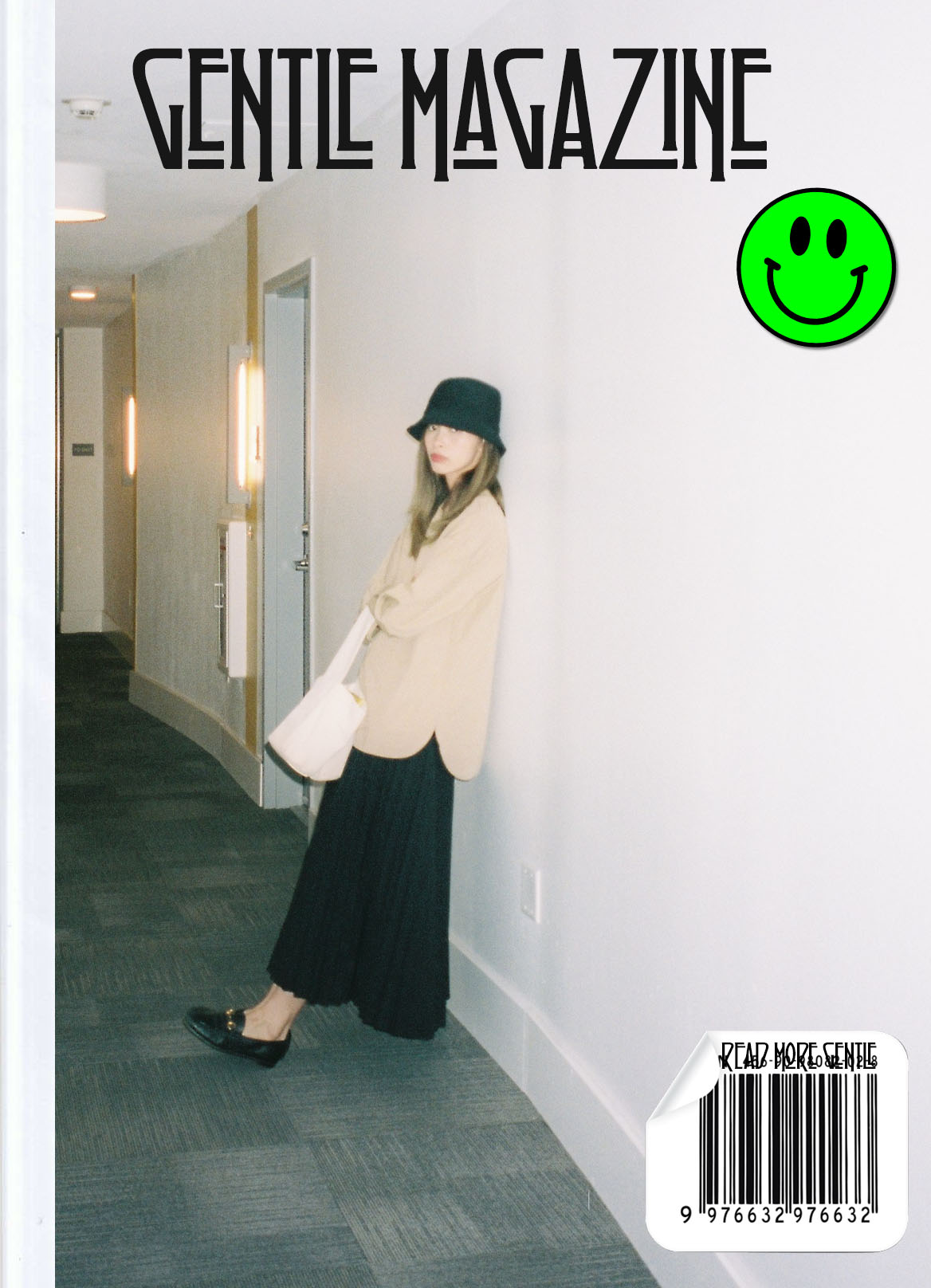 Sapiens: A Brief History of Humankind. I was late to the bandwagon but this book opened my eyes to so many things about human psyche and behaviors, including my own.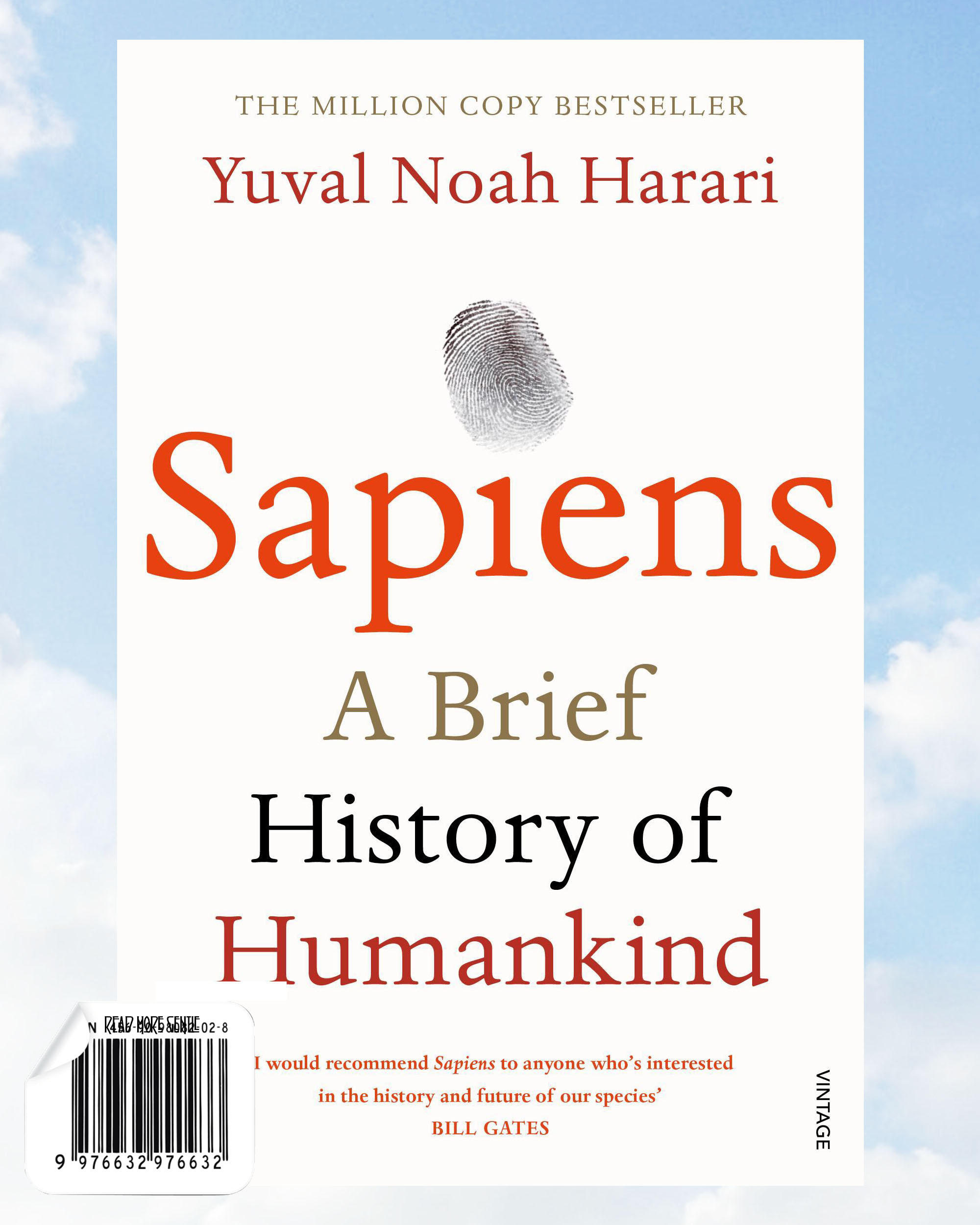 Looking up. Wherever I am, I tend to look up and see what's above my eye sights and daydream. 9 out of 10 times you will find something interesting if you just look up.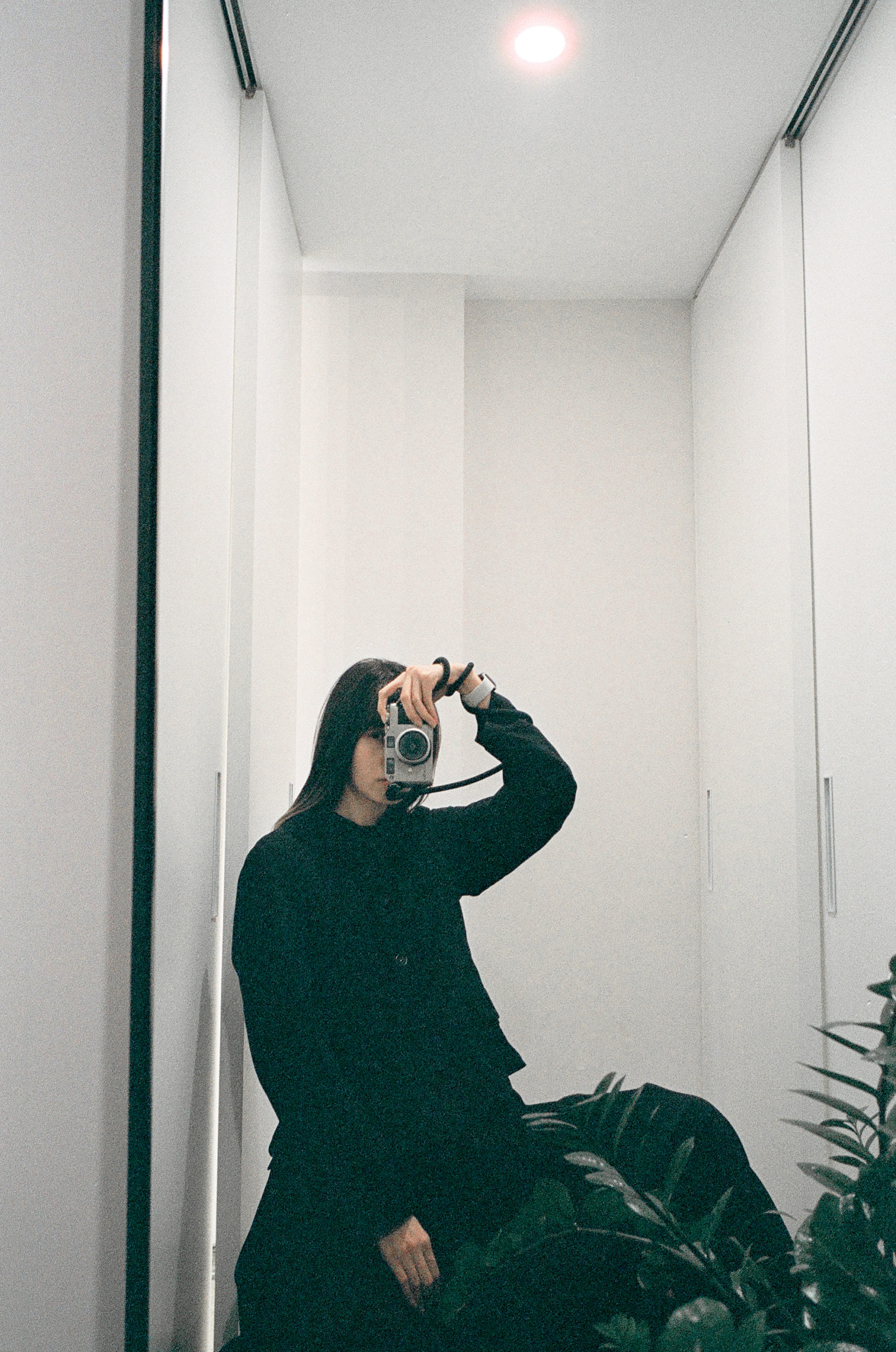 Sieh dir diesen Beitrag auf Instagram an