Meet Lori Smith, fashion historian based in London.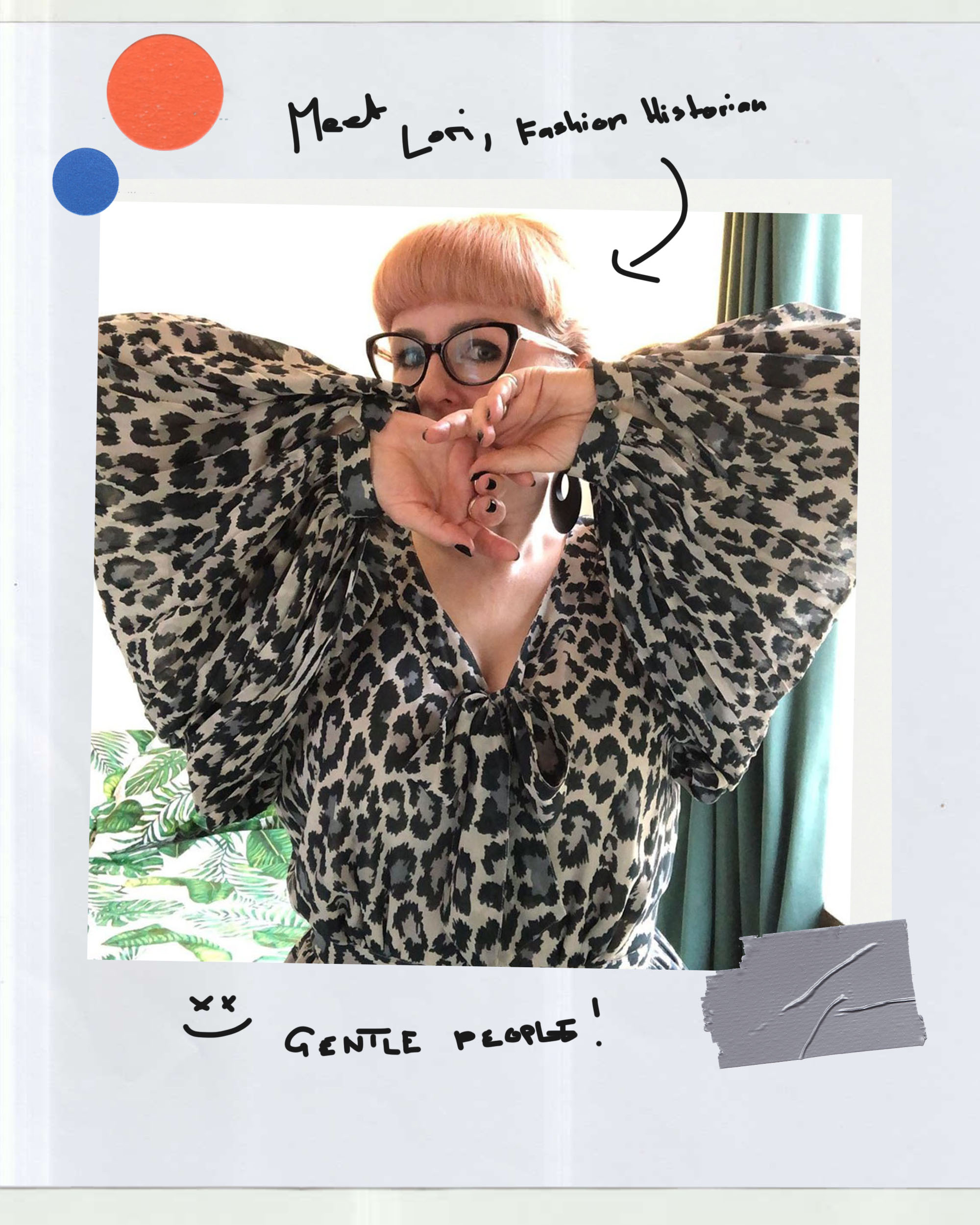 A vintage-style black velvet and leopard print faux fur cape. Hopefully it will help me to be glamorous as well as warm this winter!

A good mood? "Free" by Ultra Naté. It reminds me of being in the Pride parade in London last year, with the staff and and students from my university.

Are you in search of a good mood? Klick the Play-button!


I curl up on the sofa with a blanket, and watch a movie or a tv show that I've seen before and loved. Feels like spending time with an old friend.
Anything black, red or leopard print.