Meet Vu who works as a Product Development Coordinator for a Fashion Corporate in Los Angeles and has a YouTube Channel!


The last thing I spent money on is this beautiful Gucci Ophidia Belt bag. I'm very picky when it comes to bags so I usually spend more money on shoes.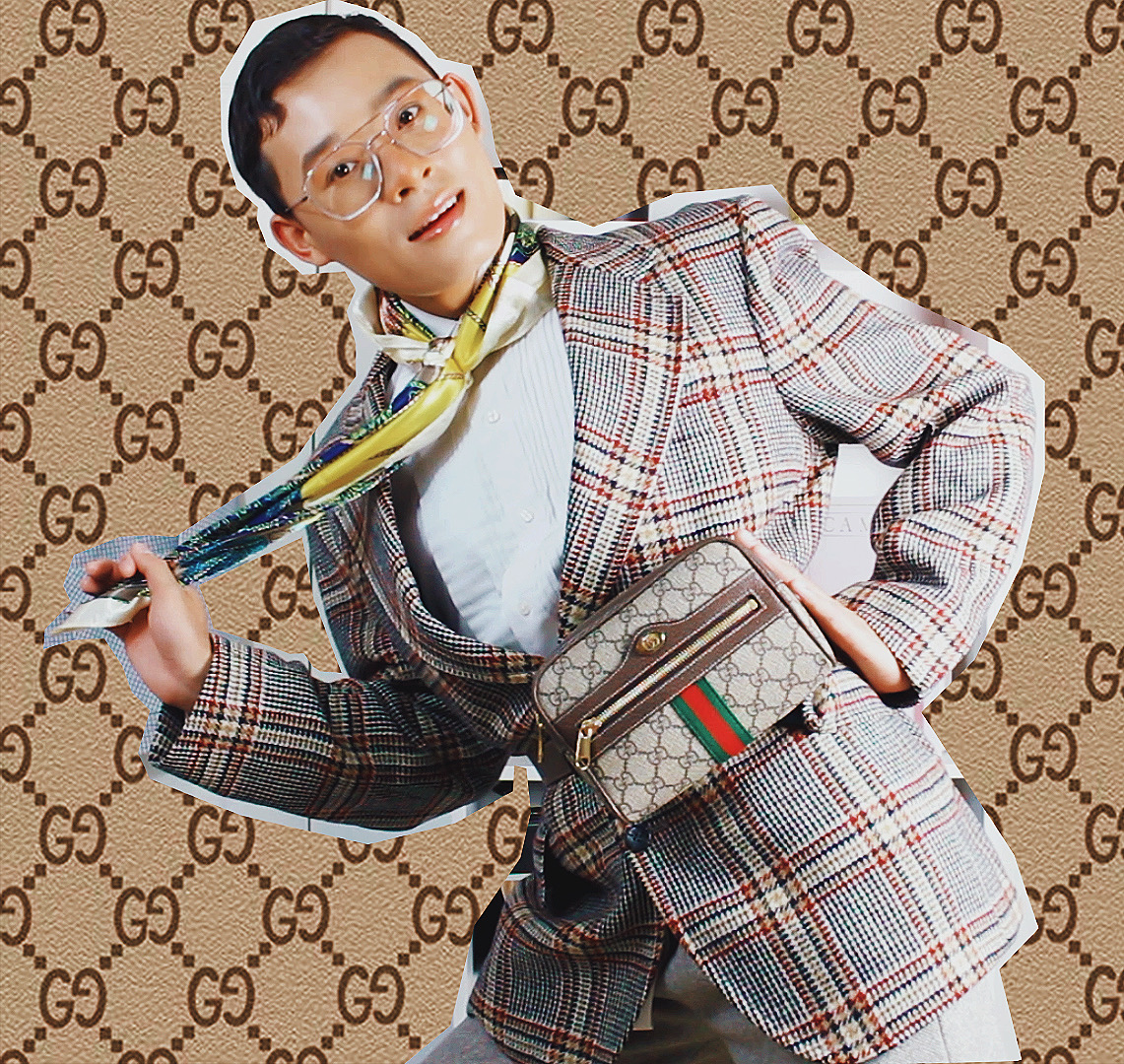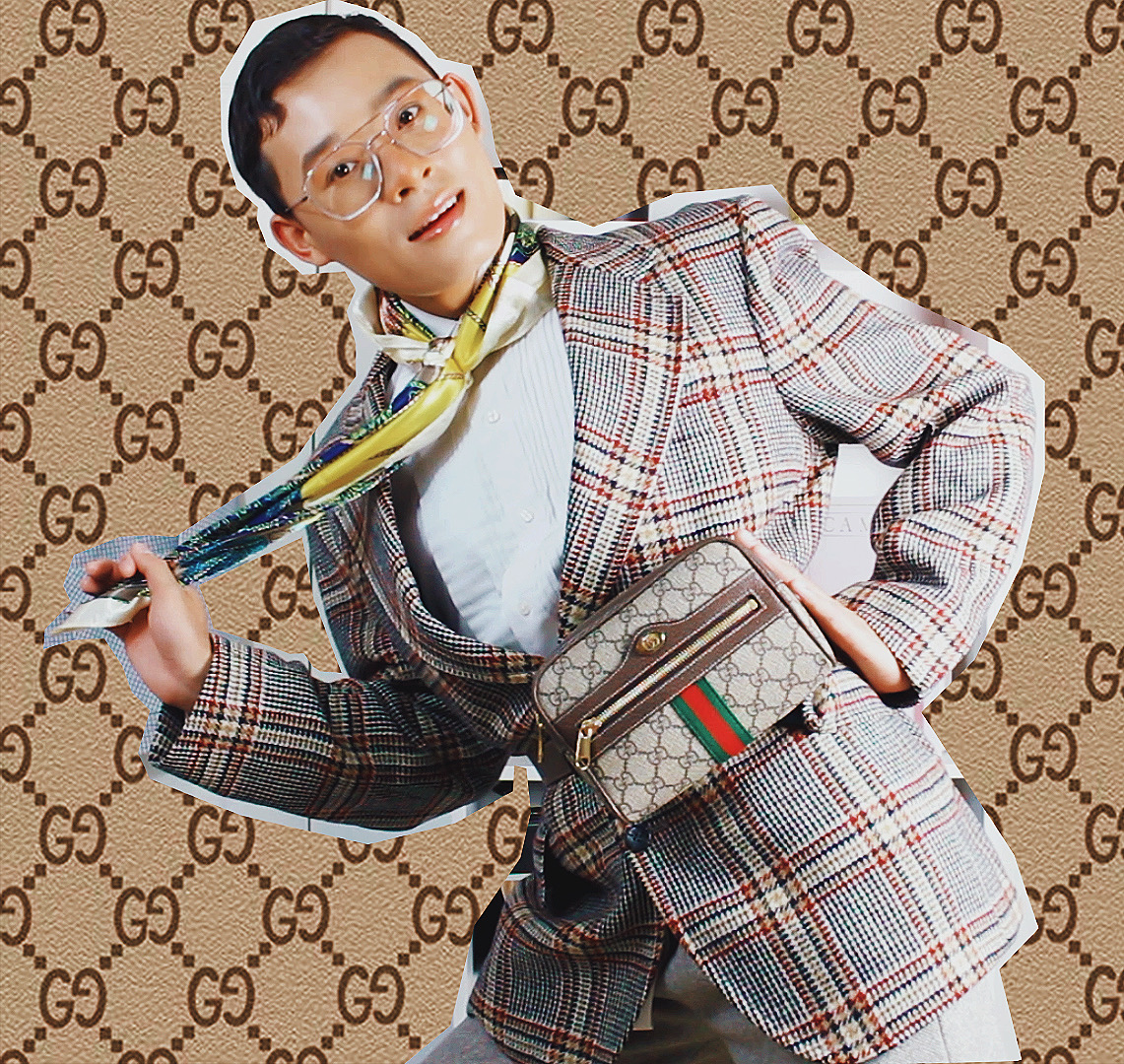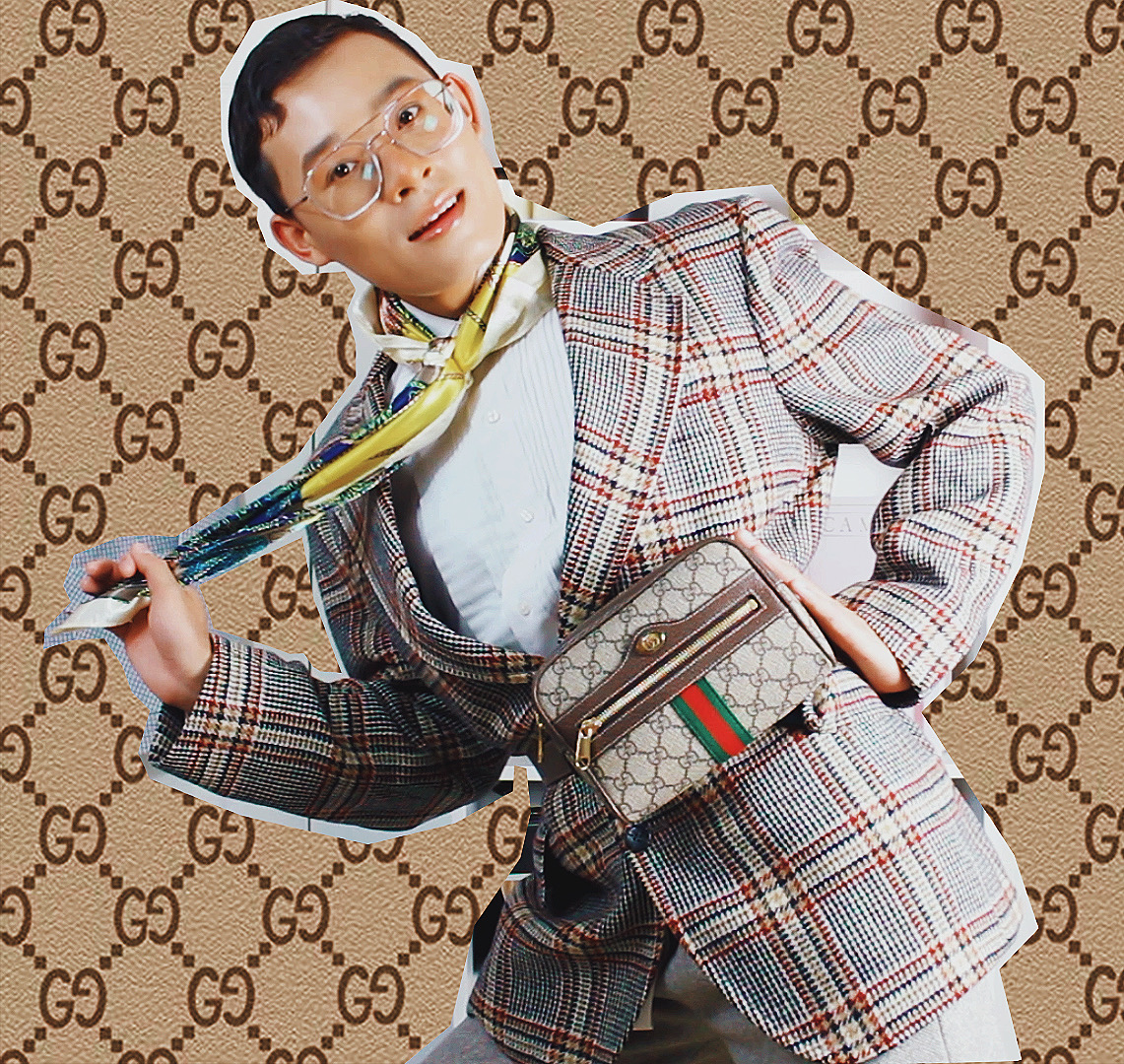 This is a very good question. I have been listening to a lot of albums lately. Recently, Miley released her new album Plastic Hearts, and there was one song on there that was on repeat for me, and it's called "Hate Me." The song is about what would happen when you die, will your friends and the people hate you care about you. And it's so funny because after listening to this song on repeat for a few days I was sent to the ER room last week for an urgent surgery. The answer is yes, my friends were showering me with love, bringing me food and drinks.
Are you curious about "Hate me" now? We got you covered.

Shopping, of course!! Whenever I get stressed out, or feel sad, I usually go online and shop. I love the feeling of placing an order and receiving a box a few days after. I really need to find something new to comfort me because I don't want to turn into a shopaholic.
My personal uniform is definitely a matching set. A top that matches with a bottom. I have over 50 matching sets by now, most of them are custom made just for me. I started wearing matching sets after watching Clueless. I don't have to spend way too much time looking for an outfit, I can just put on a matching set and some cute shoes.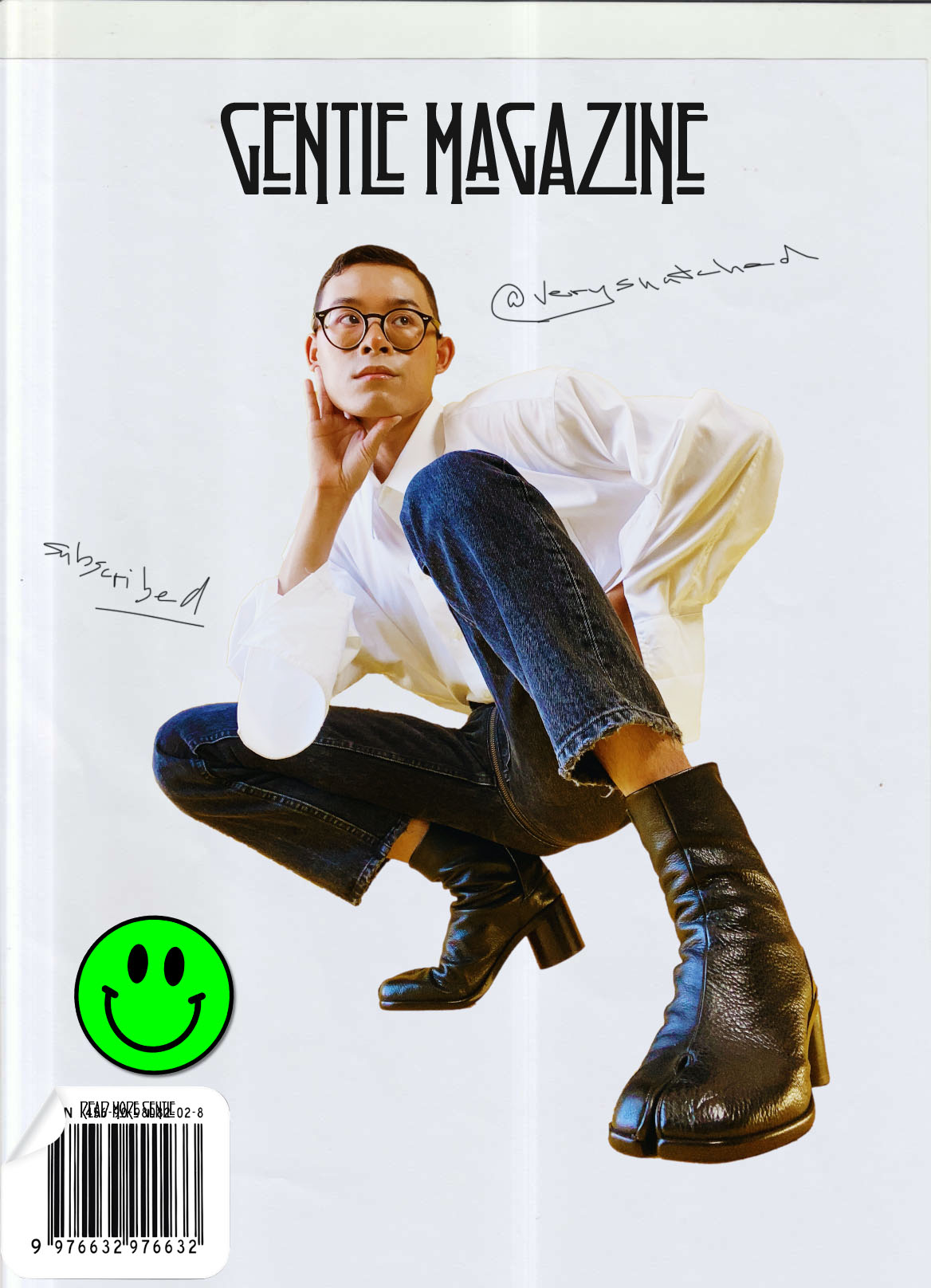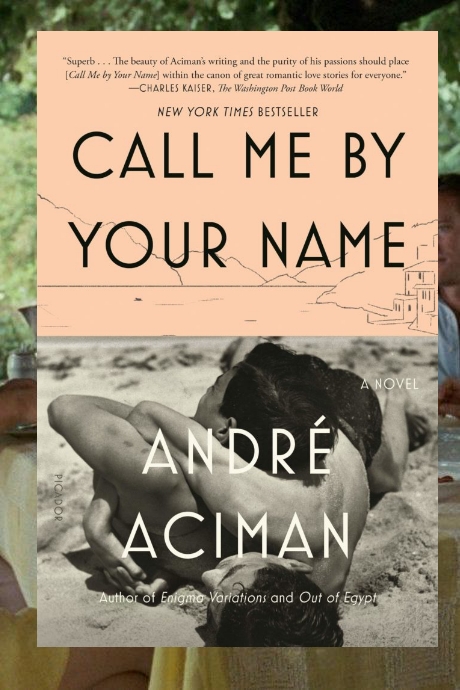 A cute pair of shoes. I love shoes. A cute pair of shoes makes me dream of all the possibilities that I can achieve with them.