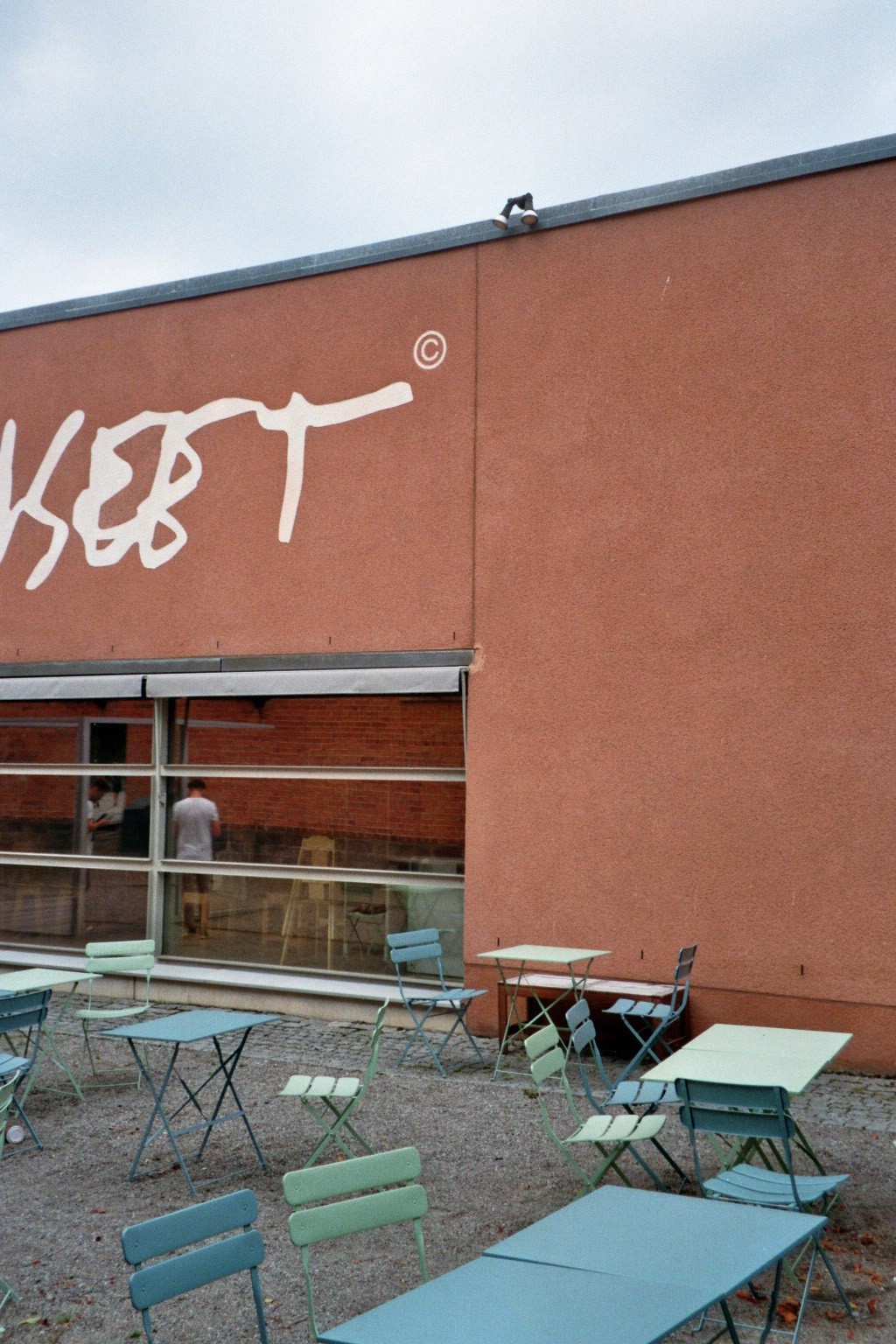 It is not necessarily difficult to fall in love with a city like Stockholm. The old buildings, the small cafés that invite you for a Fika, the water that is surrounding the city, the charm of the small islands, the art in the metro stations, that brighten every short train ride.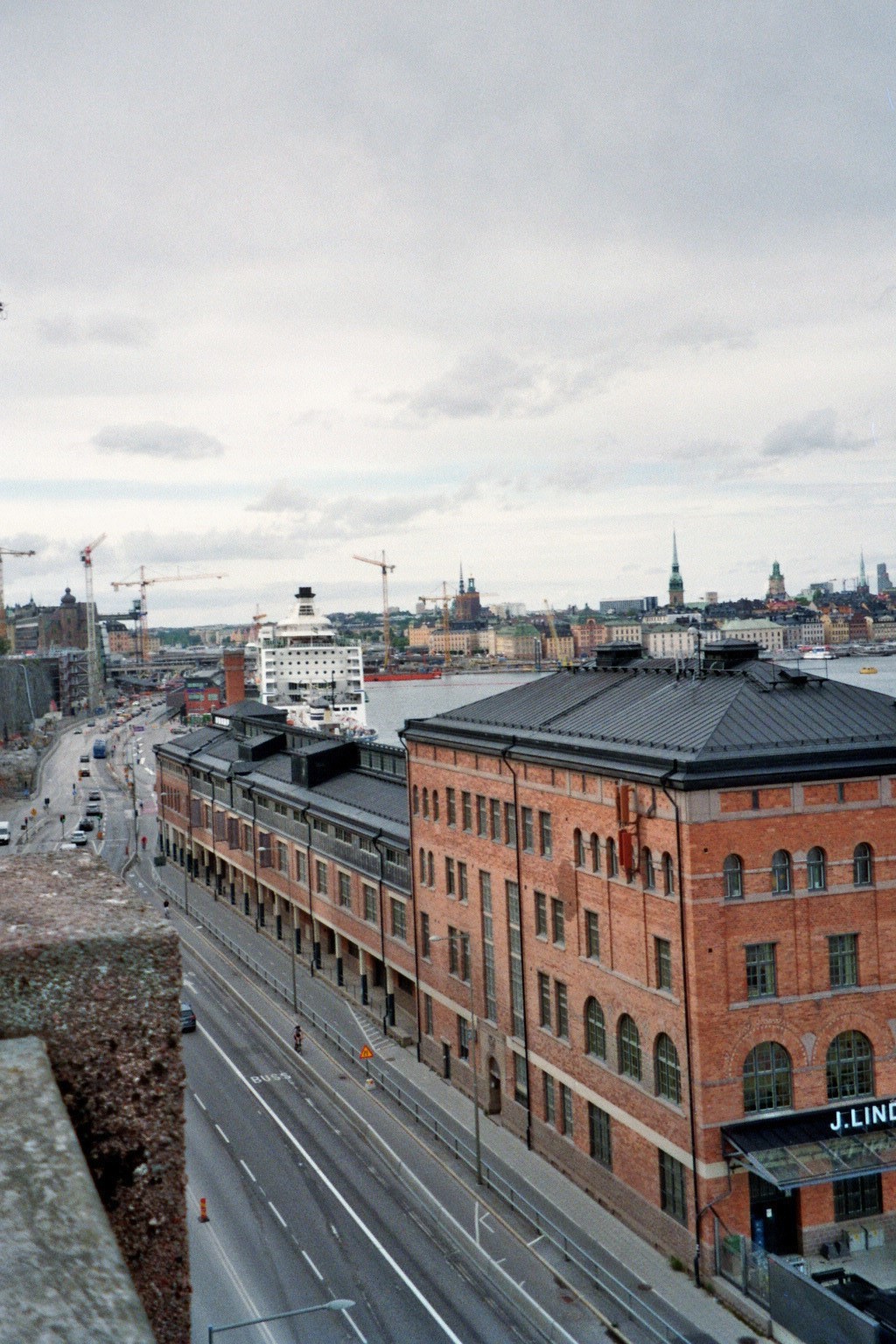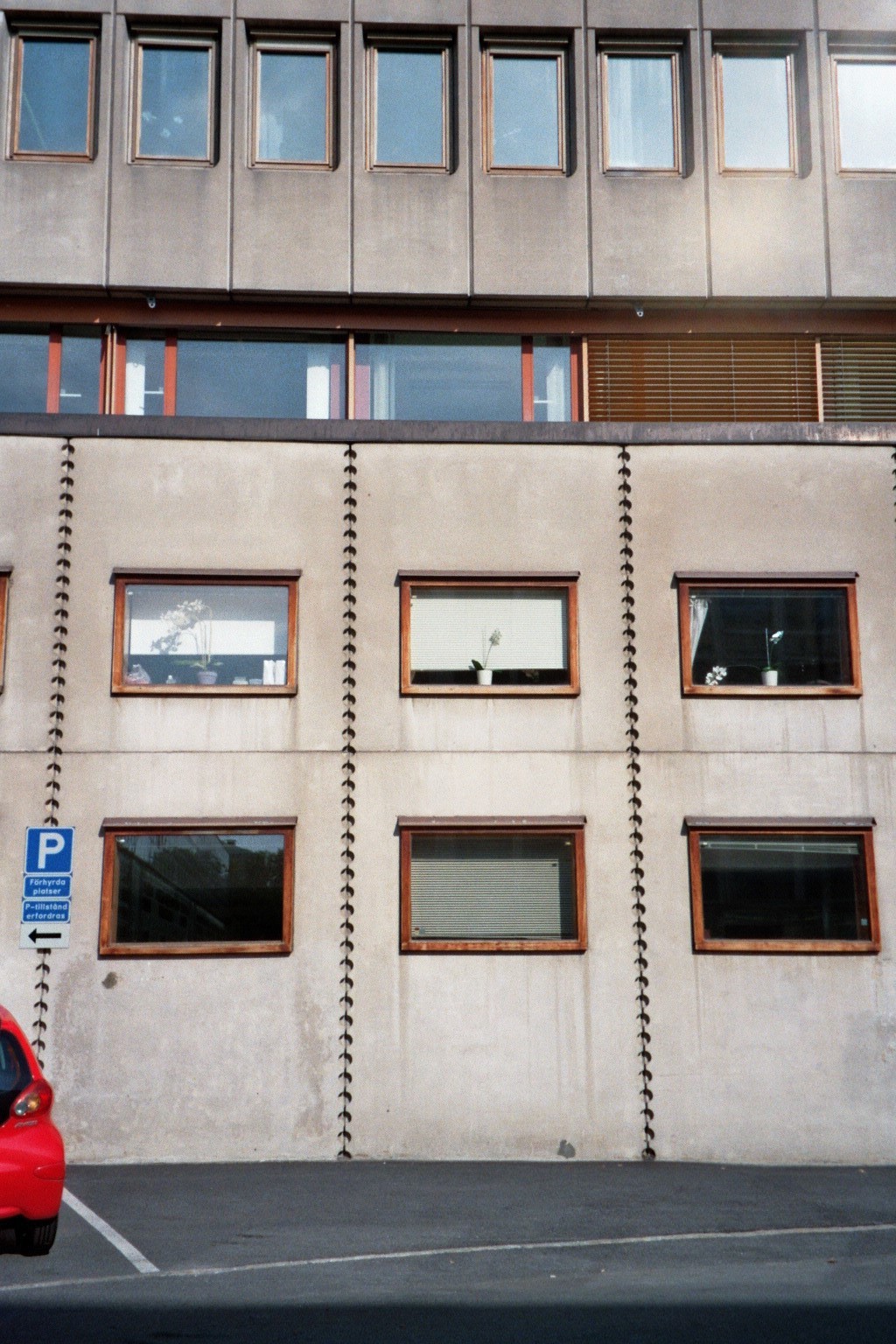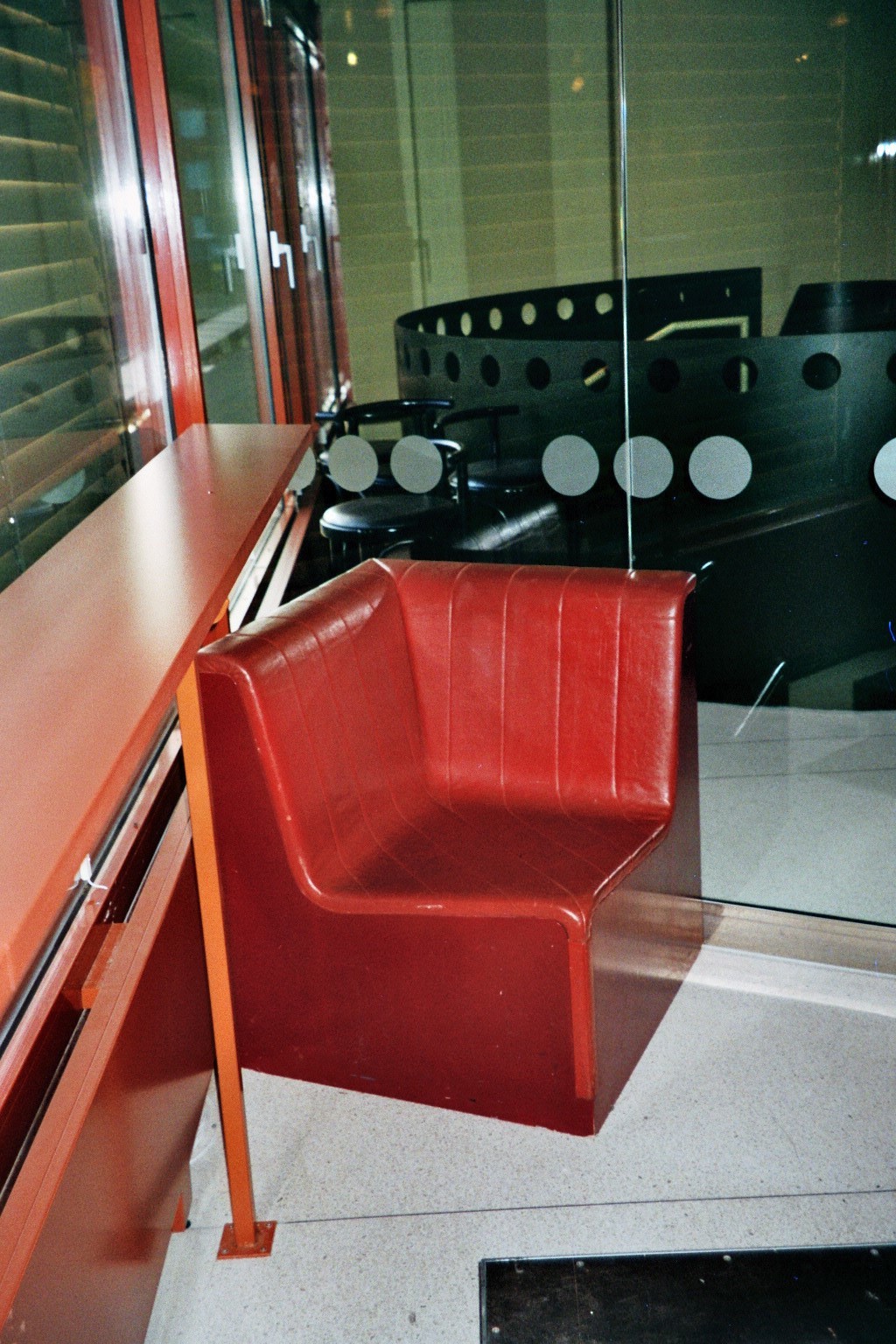 However, it took me a while and I will probably still need some time to really feel at home in the Swedish capital. This may have several reasons – until recently, I lived in one of the southern suburbs, which makes a distance of 15 minutes train ride between me and the city. Or the fact that moving to a new country for more than just a few months, being separated by my family, friends and the love, was a whole new experience for me. I lived in different cities, separated from family and most of my friends for the past four years and nevertheless, living abroad still is a challenge.. "It takes some time" is what they say and I guess they are right?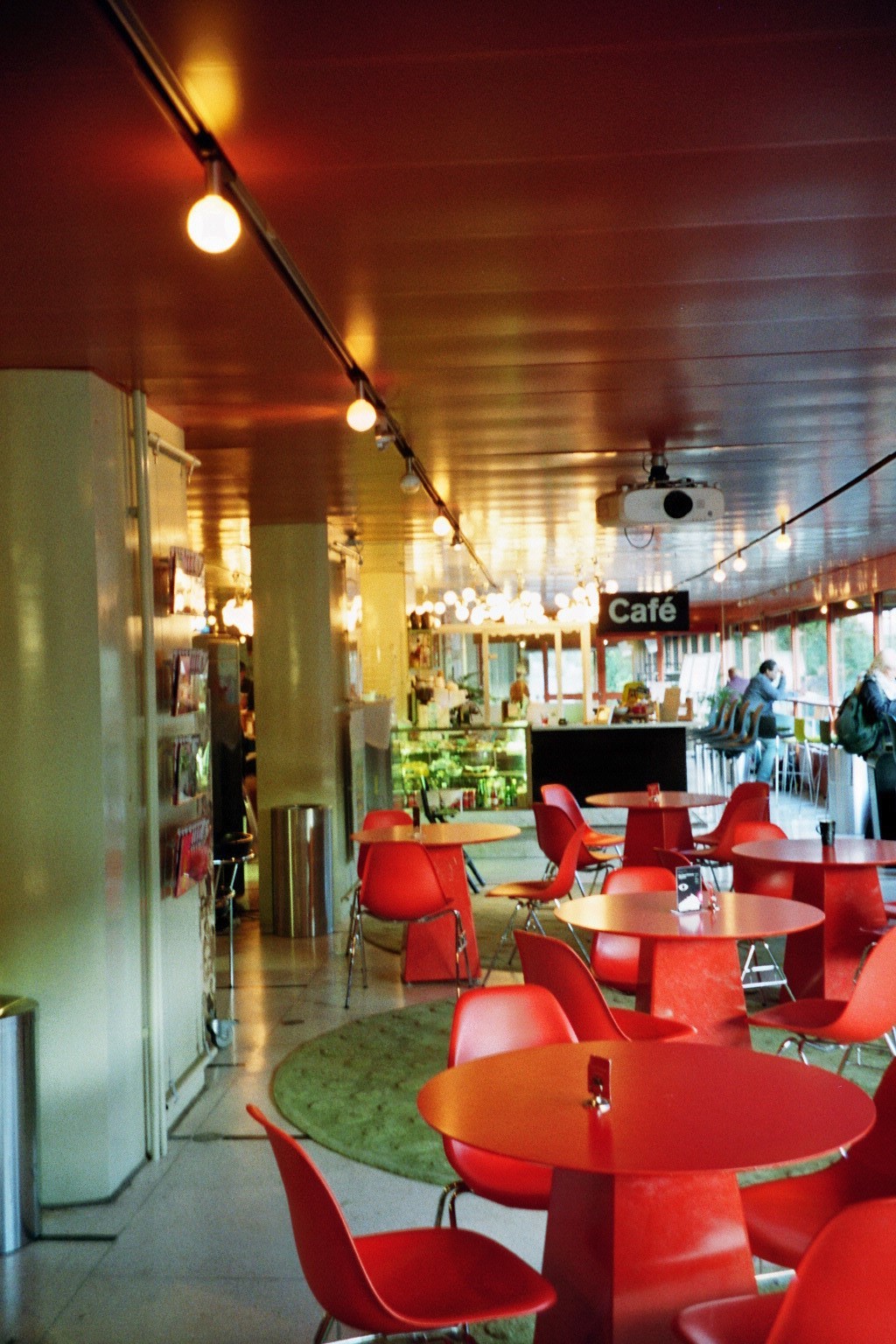 And although I still can't call the city my home, I like it more. With every bryggkaffee I drink, every small second hand shop and every new street that I discover. When I see, how the city is perfectly prepared for the cold and dark season, when the lights turn on for the Christmas season, the city seems to whisper: I know it's hard, but you can do this.